Kannada film 'Gantumoote' nominated for best screenplay award in New York Indian Film Festival 2019
Gantumoote an independent Kannada film has been nominated for best screenplay at the New York Indian Film Festival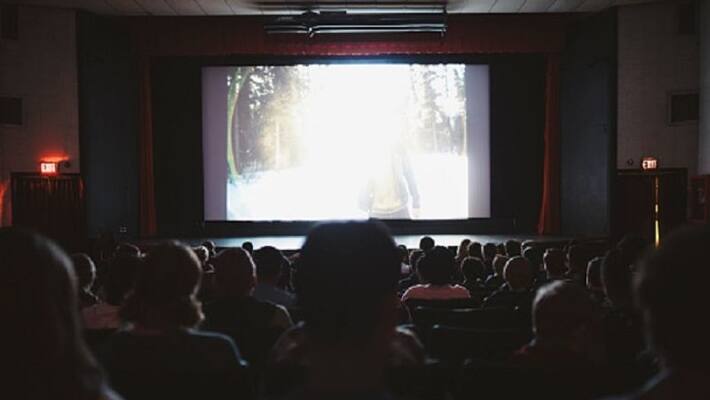 The Kannada feature film Gantumoote will premiere on May 11 at the New York Indian Film Festival. It is an independent film produced by Ameyukti Studios, an independent film production company based in Bengaluru, founded by Roopa Rao and Sahadev Kelvadi.
Gantumoote is an intense coming-of-age story set in the 1990s. The movie is told from the perspective of a 16-year-old girl and follows the journey of her struggle to understand herself. It focuses on the various challenges she has to face, like educational pressures, bullying and teenage drama, all wrapped up in the transcending journey of her first love.
Director Roopa Rao received the Best Director award at the New York Web Fest 2016 for her web series, "The 'Other' Love Story," which revolves around same-sex relationships.
Roopa Rao says "A coming-of age story from a girl's perspective is not just about sex or social issues but the psychological realisations that happen to a dreamy teenager. That's what Gantumoote is all about." She also went on to state that stories that she has witnessed happening to her or around her are her inspiration.
Last Updated May 6, 2019, 7:57 PM IST