Kannada Cinema Beats: From Shraddha Srinath's statement on having children to Pailwan pre-release event
Kannada Cinema Beats gives you the daily dose of news from Sandalwood. From Shraddha Srinath's statement on having children to Sudeep's Pailwan pre-release, read this to get latest updates from the world of Sandalwood.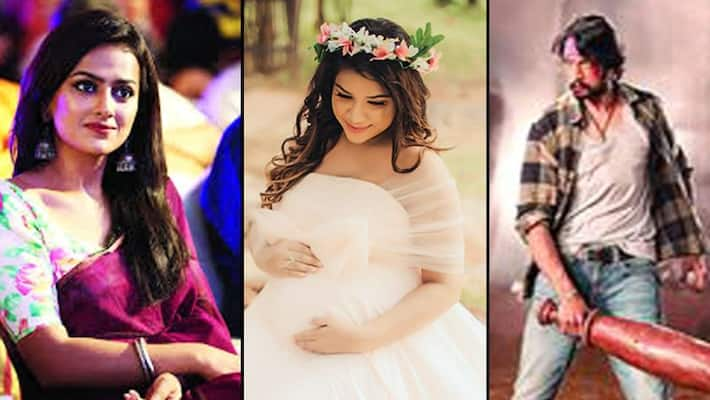 From Shraddha Srinath's shocking statement on having children to complaint filed against 'Parimala Lodge' and Sudeep gearing up for Pailwan pre-release, read Kannada Cinema Beats for the latest from Sandalwood.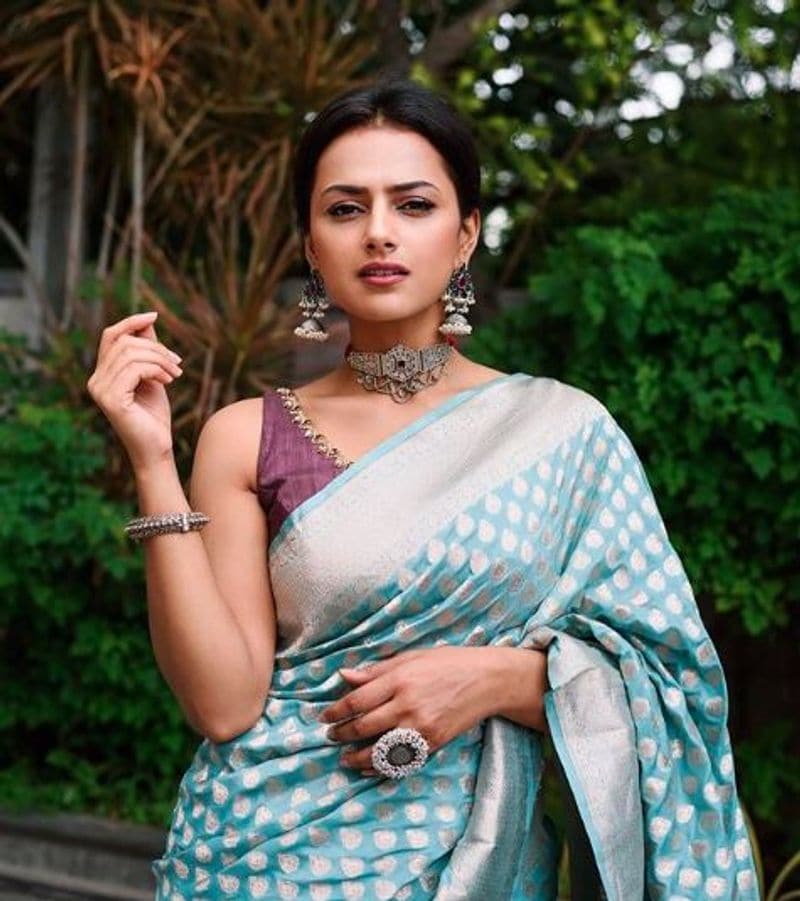 I don't want children: Shraddha Srinath
Sandalwood star Shraddha Srinath has said that she does not want to give birth to any children. In a recent interview, speaking about atrocities on women, she said that her grandparents had 15 children and her parents had two kids. But I have decided not to have children, she said. She also said that this should be an individual decision and should not be influenced or inspired by someone else's lifestyle.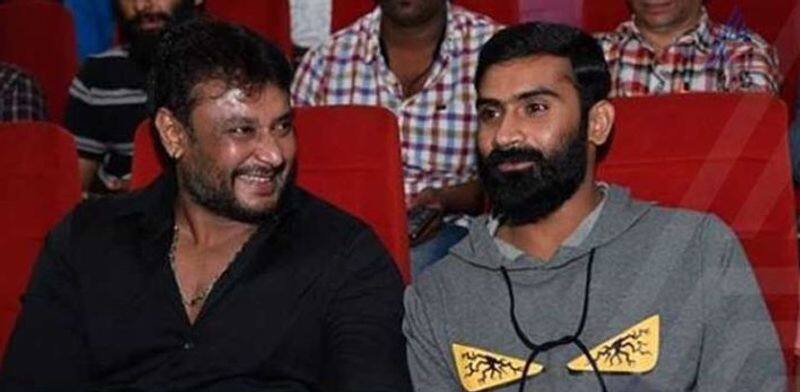 Complaint against Parimala Lodge movie
Pro-Kannada group Karnataka Rakshana Vedike has filed a complaint with the Film Chamber against the movie Parimala Lodge. Recently, the trailer of the movie was released. They have demanded that vulgar language be removed from the movie. if not, they have threatened to stage protests in front of the Karnataka Film Chamber of Commerce (KFCC) office. The movie is being directed by Vijay Prasad and stars Sathish Ninasam, Lose Mada and Suman Ranganath in lead roles.

I can't wait to be your mom: Shwetha Chengappa
Actress Shwetha Chengappa is enjoying her pregnancy and is eagerly awaiting the birth of the child. Posting a photo showing the baby bump, Shwetha Chengappa on her Instagram account wrote: "I can't wait to be your mom. I can't wait to see your father hold you. I can't wait to see you with your big Family here. I can't wait to welcome you to this side of the world and to introduce myself as your "Mamma." Omg Me and your dad @kiranappachu are waiting to shower u all the Love in the world."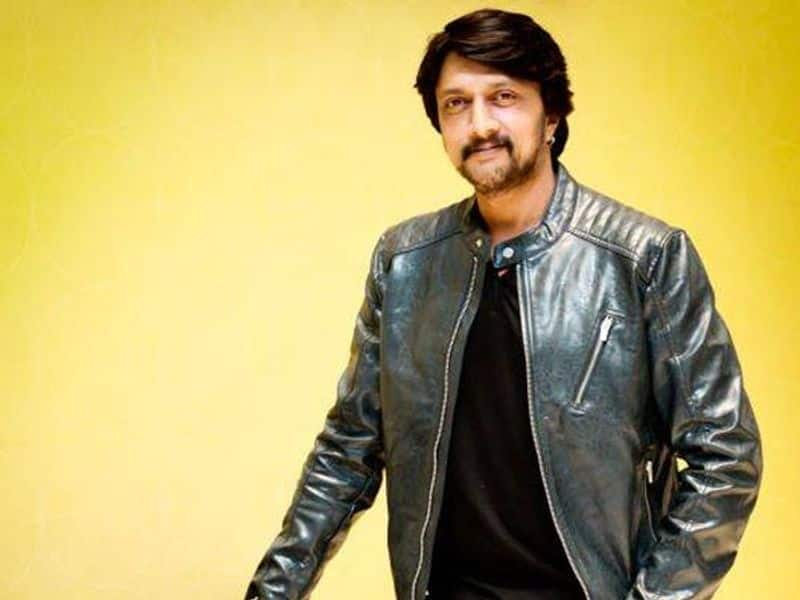 Sudeep all set for Pailwan pre-release in Hyderabad
Pailwan starring Sudeep and Suneil Shetty will be released on September 12. But the crew has arranged a pre-release event in Hyderabad on September 6 at JRC Convention hall at 6 pm. The movie is being released in Hindi, Telugu, Tamil and Malayalam too. Promotions are on in full swing. The pre-release event will be live on YouTube. All stars of the movie are expected to take part in the event including Kichcha Sudeep and Suneil Shetty.
Last Updated Sep 5, 2019, 7:58 PM IST