Kajol teams up with Anand Gandhi
Anand Gandhi has teamed up with Kajol for the big screen adaptation of his play
The adaptation will be produced by Ajay Devgn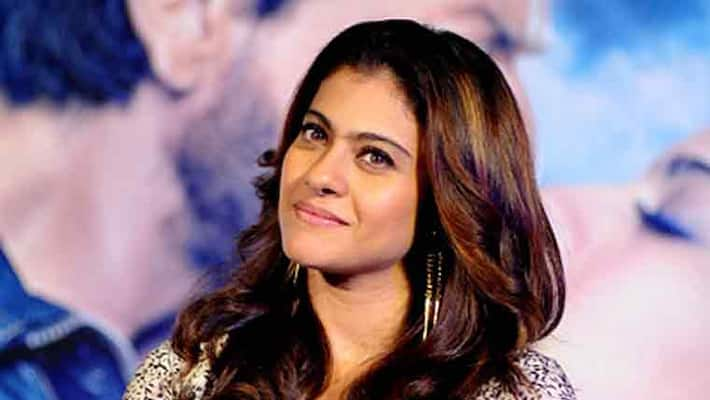 "It has been great collaborating with Ajay on the movie. I am glad that a play I did many years ago has now been chosen to be made into a movie. I am excited about the fact that it will feature Kajol," Gandhi told PTI.
The producer is, meanwhile, looking forward to the release of his documentary An Insignifanct Man, which chronicles the birth of Aam Aadmi Party and the rise of its leader Arvind Kejriwal.The movie, which marks the directorial debut of Khushboo Ranka and Vinay Shukla, has earned acclaim at various festivals across the globe including Toronto International Film Festival and Mumbai International Film Fest.
"It is the result of a brave vision of Khushboo and Vinay. I came in much later. They are far-sighted people as they saw much before anyone of us that AAP would become too big and hence decided to film the whole movement. Everyone believed that the movement won't go too far," Gandhi said.
The producer said the fact that AAP members never interfered with the filming of the documentary helped the movie take an unbiased stand. Gandhi said they would like Kejriwal, who is now the Chief Minister of Delhi, to watch the film.
"I want to show him the film. In fact, I want all political parties to watch the documentary. It should start a discussion, that's what I want." 
Talking about the response to the film at 18th Jio MAMI Mumbai International Film Festival, the filmmaker said, "It is always special when your home audience receives the movie well. So many people have liked the movie and we can't wait for its theatrical release.
Last Updated Mar 31, 2018, 6:49 PM IST