Iraivan REVIEW: HIT or FLOP? Will Jayam Ravi, Nayanthara's thriller, win fans hearts? Read THIS now
Iraivan Twitter Review: The film features Jayam Ravi and Nayanthara and is directed by I Ahmed, who has directed films like Vaamanan, Endrendrum Punnagai, and Manidhan. The soundtrack for the film was composed by Yuvan Shankar Raja.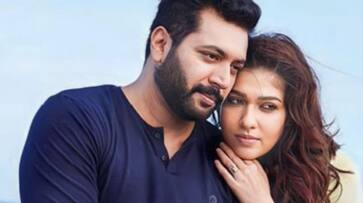 Directed by I. Ahmed, Iravivan has Tamil stars like Jayam Ravi and Nayanthara in lead roles. It features a standard cop catching a killer plot with an amazing star cast and a chilling storyline. Naren and Vijayalakshmi both play important parts in the film. The film was shot mainly in Pondicherry and finished in November last year.
Iraivan is a psychological drama, an A-rated film is believed to have a lot of nasty, dark, and violent elements, as well as an intriguing tale. Despite the rating, many have shown an interest in seeing the film. 
Ticket reservations for this film are now available in various places, and fans have begun booking them. After Vishwaroopam this is Rahul Bose's comeback to Tamil cinema, and the Bollywood actor is considered to have provided a terrifying performance in the film. 
Iraivan plot 
The film is claimed to be about Brahma (Rahul Bose), a serial killer who targets young ladies and murders them in the most terrifying way imaginable. Arjun, played by Jayam Ravi, is an honest cop who believes in putting justice into his own hands. Iraivan's plot revolves around the pursuit between the cop and the psycho-killer. Iraivan is the second collaboration between I. Ahmed and Jayam Ravi.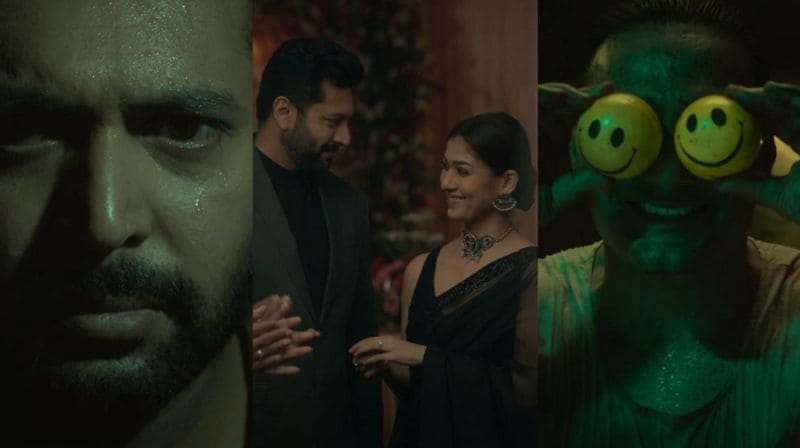 Iraivan is advertised as a violent film with music by Yuvan Shankar Raja. Iraivan is produced by Sudhan Sundaram and Jayaram G of Passion Studios, with cinematography by Hari K Vedanth and editing by Manikanda Balaji. 
Iraivan is Jayam Ravi's second collaboration with filmmaker Ahmed, following Jana Gana Mana, a big-budget spy thriller that has yet to be finished. The film's production was halted halfway through because to constraints imposed by the epidemic.  This is I. Ahmed's fourth feature film. Previously, he directed Vaamanan (2009), Endrendrum Punnagai (2013), and Manithan (2016). Meanwhile, this is Jayam Ravi's fourth film of the year, following Mani Ratnam's Ponniyin Selvan and Agilan, an action picture.
After 8 years of Thani Oruvan, Jayam Ravi and Nayanthara reunite for this film. Following the success of Thani Oruvan, this pairing has piqued the interest of fans once more. Check back here for more intriguing Twitter reactions to the film Iraivan:
The film will be released in four languages today: Tamil, Telugu, Kannada, and Malayalam. The censor board has awarded the picture, which is a psychological thriller, a 'A' rating. Jayam Ravi explained that there are foul language in the film and that parents should not bring their children to the cinemas.
The film's pre-release event was recently organised in Chennai. This program's participant, actor Jayam Ravi, stated that God is love."Many people asked me why I chose this name. When the director mentioned this title, I asked, 'Has no one used this title yet?' The movie started with this love. 'Janaganamana' stopped due to covid. Only then 'Iraiavan' began" says Jayam Ravi.
Senior media person Kabilan Krs shared on his Facebook page, "Iraivan Dolby ATMOS mix content delivered. It's going to be a terrific sound experience, especially in ATMOS screens. Recommended to watch in RGB Laser screens since premise is told to be shot more in dark colour zones."
Last Updated Sep 28, 2023, 9:16 AM IST