Indian celebs who adopted a bundle of joy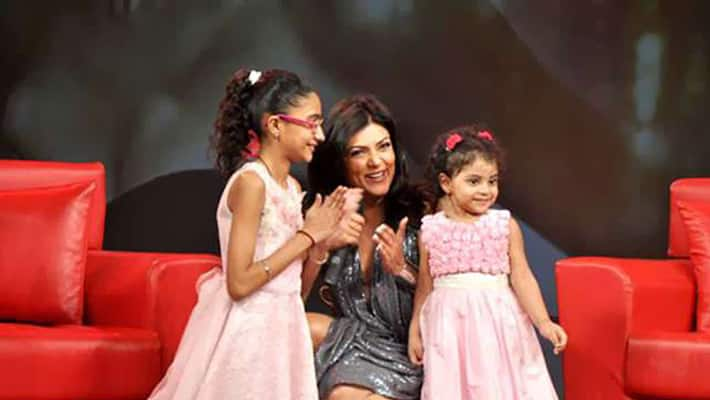 Sushmita Sen: Bong beauty Sushmita is the proud mother of two beautiful adopted daughters, Renee and Alisah. She fought a long legal battle to adopt Renee. Later, she adopted her second child and named her Alisah. Sen is one of the most notable actresses in the Bollywood to adopt kids.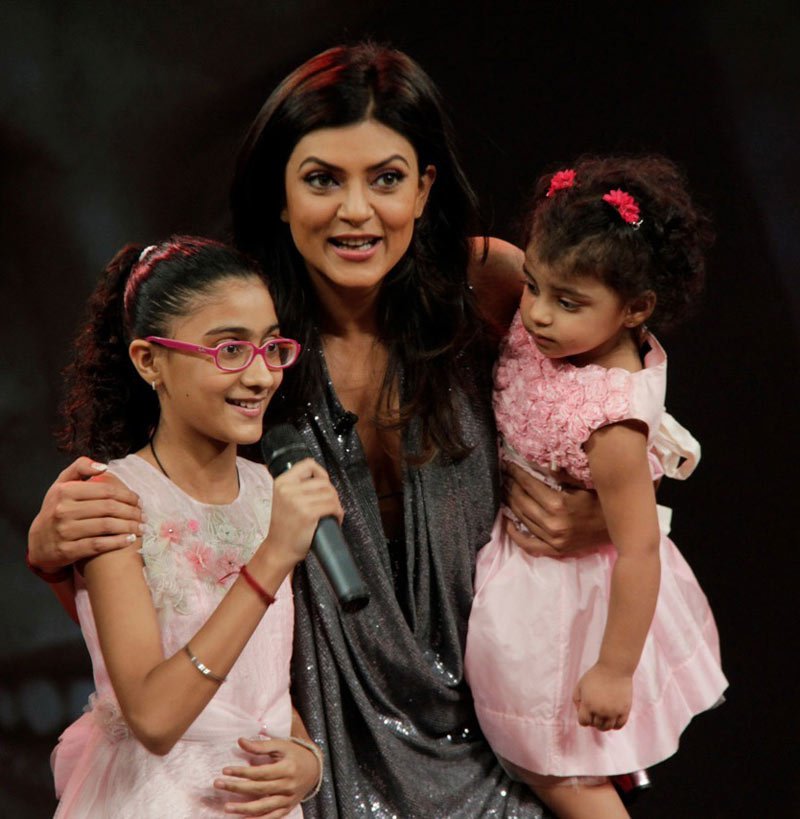 Shobhana: Famous Malayalam actress and Bharatnatyam dancer Shobhana adopted a baby girl in 2010. She named her Ananthanarayani. She had her Annaprashan (rice eating ceremony) at the Guruvayur temple.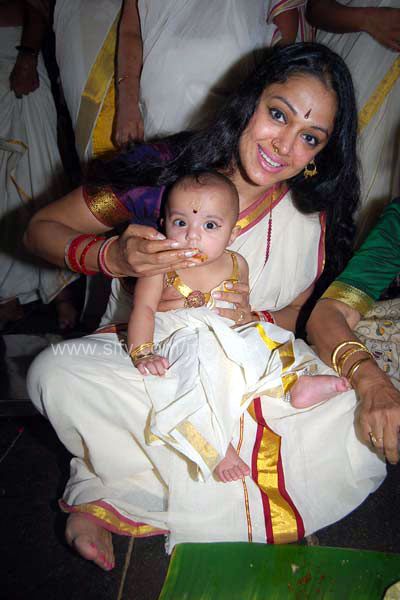 Raveena Tandon: The actress took the bold step of adopting two girls, Pooja and Chhaya, at the age of 21. Her marriage to Anil Thadani happened much later. Recently, the actress's younger daughter Chhaya got married in Goa. Raveena also has two biological children - Ranbir and Rasha.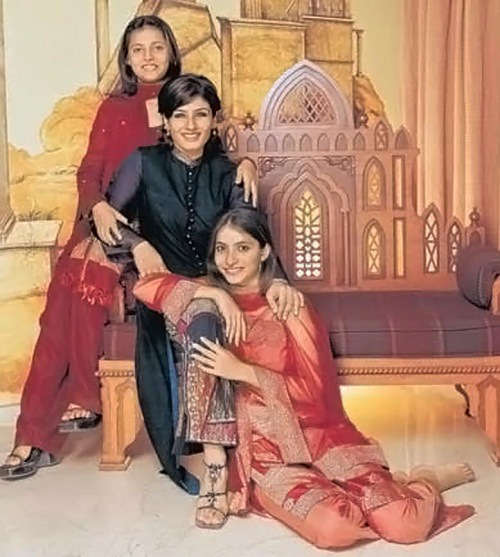 Subhash Ghai: Bollywood filmmaker Subhash Ghai has not been very vocal about Meghna, his adopted daughter. Meghna is the biological daughter of Subhash's younger brother. Lond-educated Meghna is now handling her father's film institute, Whistling Woods. Ghai also is blessed with a biological daughter - Muskaan.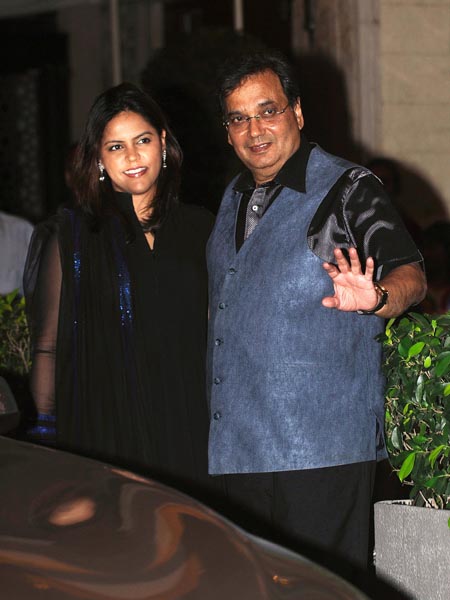 Salim Khan: Salman Khan's father Salim Khan adopted Arpita when she was only two years old. Arpita was the daughter of a homeless woman who happened to die on a Mumbai road, due to an accident. Salim, who came across the crying girl, brought her home. In 2014, Arpita had a dream wedding at Falaknuma Palace.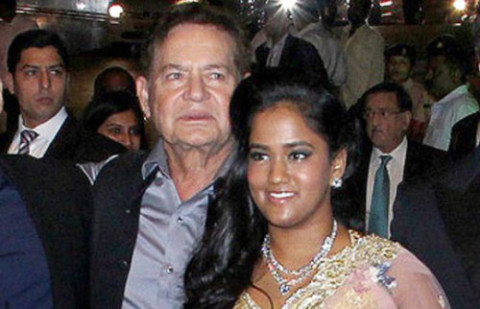 Nikhil Advani: The well-known Bollywood director adopted a baby girl named Keya. Nikhil and his wife Suparna love spending time with their daughter.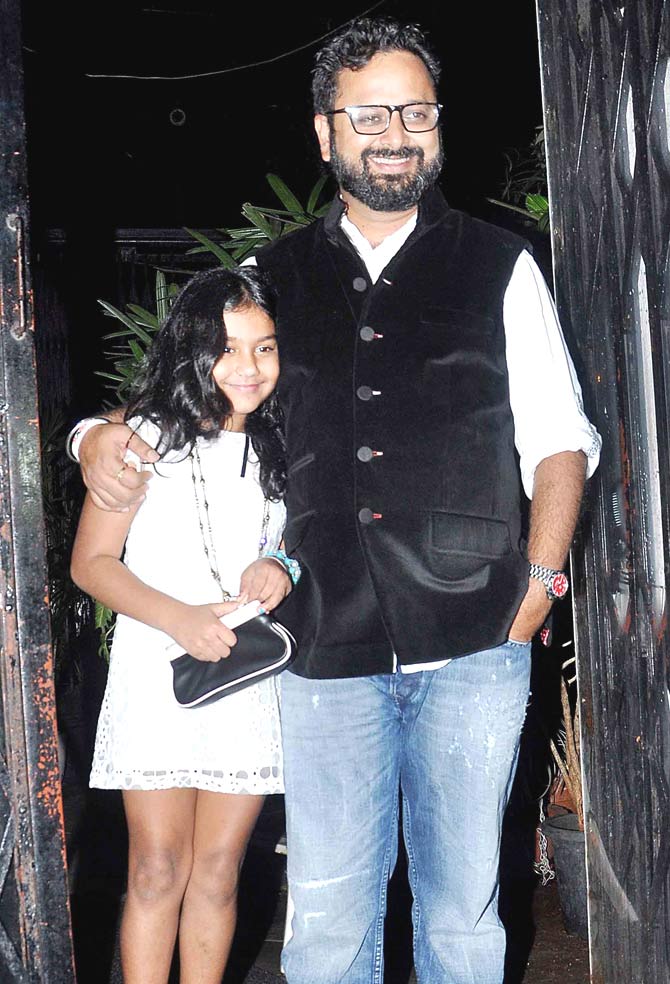 Kunal Kohli: Bollywood director Kunal Kohli and his wife Raveena adopted a baby girl named Radha. Like Sushmita, Kohli also went through a gruelling adoption process to ensure that the adopted child gets a secure atmosphere.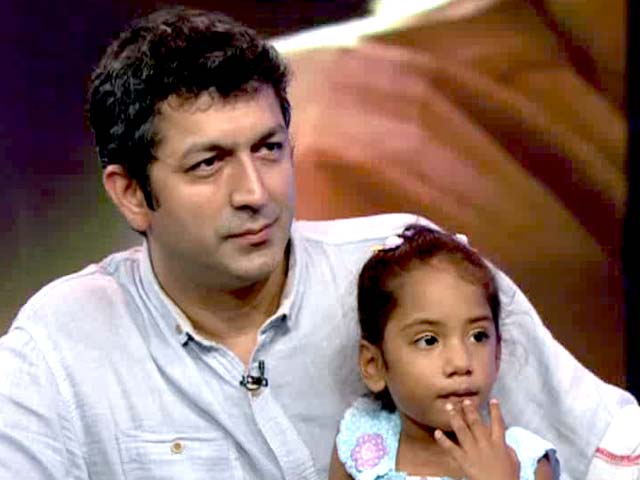 Sandip Soparrkar: The famous dance instructor Sandip Soparrkar adopted a baby boy, Arjun, in 2007. Later he married his model girlfriend, Jesse Randhawa. Sandip is known to be the first single, unnmarried man to have adopted a son in India. The country has strict laws regarding adoption.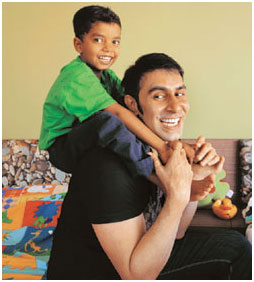 Dibakar Banerjee: Bollywood cult director Dibakar Banerjee and his wife Richa adopted a girl from an orphanage in Mumbai. They named her Ira.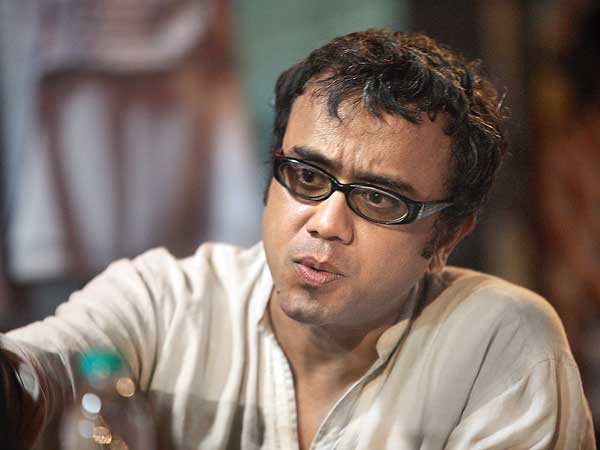 Mithun Chakravarty: Yesteryear superstar Mithun Chakravarty adopted a girl found in the garbage bin. Mithun named her Ishani. Chakravarty's family loved the girl, and she grew up with her brothers Namashi, Rimoh, and Mimoh.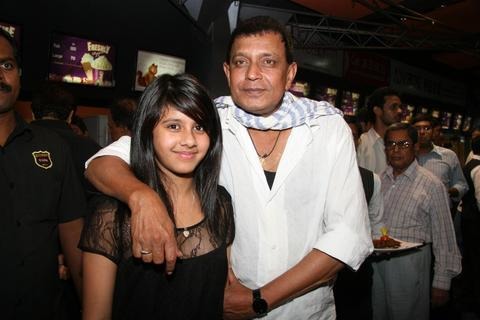 Preity Zinta: The dimpled queen Preity adopted thirty-four children from the Mother Miracle School, Rishikesh in 2009. She takes care of their food and education and also visits them regularly.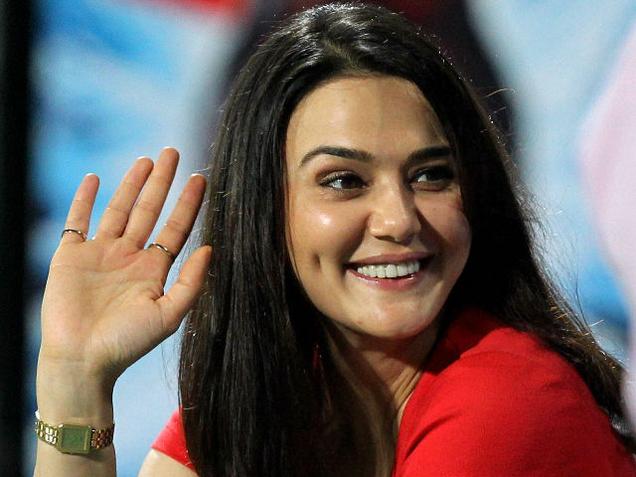 Last Updated Mar 31, 2018, 6:33 PM IST