Indian 2 accident: Police ask Kamal Haasan to re-enact scene; actor claims 'harassment'
The famous actor turned politician Kamal Haasan has petitioned the court alleging police are causing mental agony to him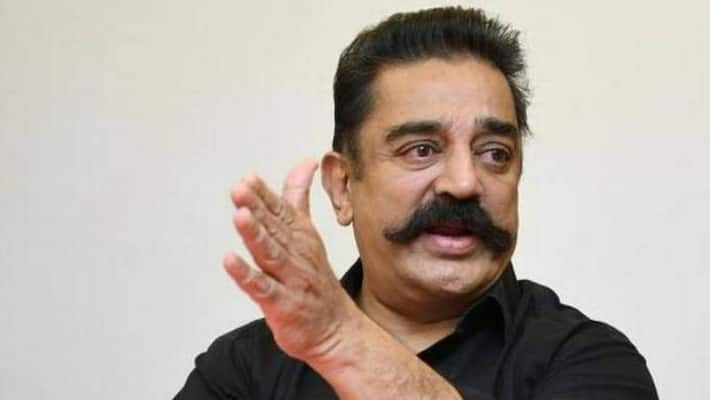 Actor turned politician Kamal Haasan says he is being harassed by Tamil Nadu Police, who have allegedly asked him to reconstruct the scene of Indian sequel which led to the death of three people and injured few others.
The police are investigating the accident that occurred on February 19. At around 9:30 pm, a crane crashed at the shooting location at EVP Studios.
Even as high court Judge Ilanthiryaan admitted Kamal Haasan's petition and ordered an urgent hearing of the case, the Crime Branch of Chennai has summoned 24 crew members of Indian 2 including director Shankar to appear before them by 10am on March 18.
It is said that police who investigating the case, had already summoned crew members several times in this regard and when Kamal Haasan was summoned, he was asked to re-enact the scene that led to the deaths. It is this attitude of police which caused the National Award winner to approach the court for redressal in the matter.
 
Last Updated Mar 17, 2020, 5:34 PM IST