I thought I was the best actor in the world: Ranveer Singh
Ranveer Singh talks about his Bollywood career and his upcoming movie Befikre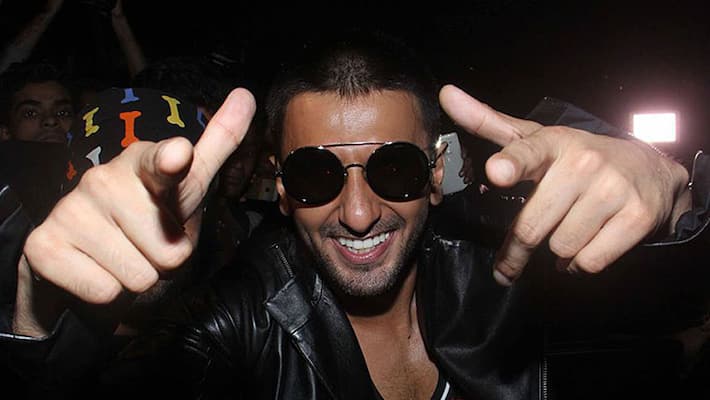 The 31-year-old star says, in his initial days, he felt he knew it all, but now feels like he is just a beginner.
"The more films I do, the more I understand that I don't know anything. Every time I go on a set, I feel as if I have forgotten everything.
"When I started (with) Band Baaja Baraat, I thought I knew everything and I was the best actor in the world. But it's happening in reverse now," Ranveer told PTI in an interview.
The actor says he has now become a student of the craft.
"These days when I do films, I feel I don't know anything. I have understood that this craft is limitless and the possibilities in the realm of acting are limitless, and I am hoping to explore them more." 
Ranveer, who will next be seen in Aditya Chopra's directorial venture Befikre, whose trailer was launched here at the Eiffel Tower, says he considers himself fortunate to get some great opportunities, which contribute to his growth.
"I used to be a very different kind of actor, I am not that actor anymore and not that person anymore. I have changed a lot as an actor and as a person. I have grown for good.
"I am not the Ranveer of Band Baaja Baaraat or Lootera. I find myself learning something new with every film. I have blessed that every new film has something new for me to learn from." 
Ranveer received a lot of praise for filmmaker Vikramaditya Motwane's Lootera and the actor says that recognition made him more confident about his abilities.
"When you get validation, which for me started when I got critical acclaim for Lootera, it makes you gain a little bit of self-confidence in your abilities and then you can play with your craft." .
Last Updated Mar 31, 2018, 7:01 PM IST