Hrithik Roshan on Teacher's Day pens a fine tribute to teachers and Paralympians; read his post
Bollywood actor Hrithik Roshan who himself played a teacher (Anand Kumar) pays tribute to Paralympians and Teachers on Teacher's Day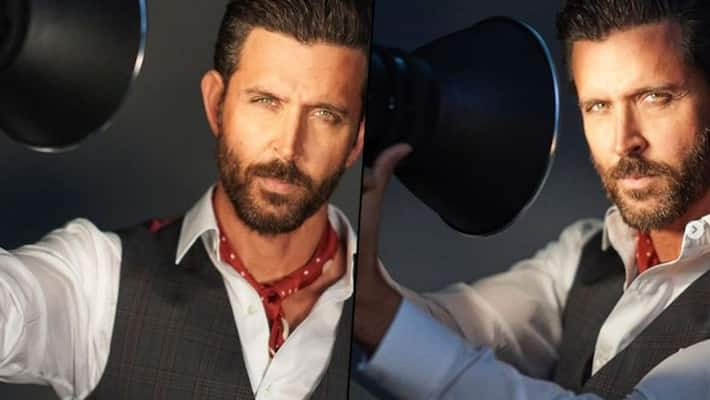 Today is Teacher's Day; also, the Paralympics game ended and marked India's highest ever medal tally. To celebrated the two together, Bollywood actor Hrithik Roshan who once played a role of a teacher (Anand Kumar) in Super 30, gave tribute to all participants of the Paralympics and teachers.
Hrithik took to his social media and wrote, " 'Life' is said to be the best Teacher… all you have to do is observe and learn from the extraordinary souls around you. As we celebrate #TeachersDay, I want to give a huge shoutout to the Indian participants at #Paralympics 2021."
In a continuation he wrote, "Each story of participation, every representative on the field, and the winners gracing the podiums TEACHES the life lesson to Dream, Believe and Achieve. Cheers to their unstoppable spirit. You ALL are examples to live by. Thank you for touching my life. Congratulations❤️"
Hrithik Roshan will soon be seen in Siddharth Anand's 'Fighter' with Deepika Padukone. Both the A-list actors will come together first time ever.
Last Updated Sep 5, 2021, 7:30 PM IST