Here are some funny-witty tweets from Rishi Kapoor that will make fans smile
Rishi Kapoor is known for his witty nature and perfect comic timing; here are some of his epic tweets that will tell you what we meant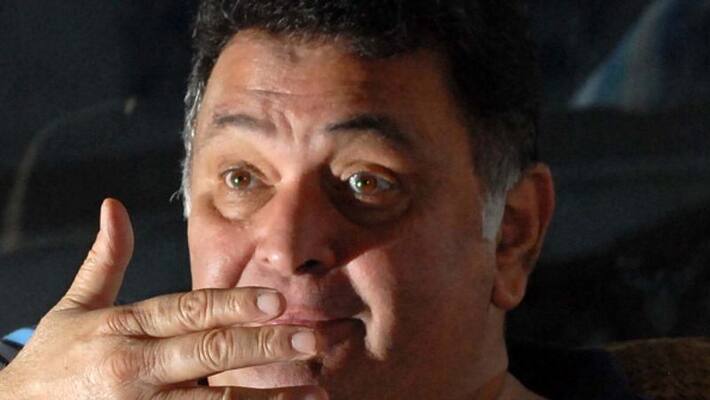 Actor Rishi Kapoor never believed in keep things toned down and never shied away from cracking a few jokes, he never used to sugar coat things, was always straight forward with his thoughts.
His final tweet was a heartwarming message of peace and empathy, shared on April 2. "An appeal to all brothers and sisters from all social status and faiths. Please don't resort to violence,stone throwing or lynching. Doctors,Nurses,Medics, Policemen etc..are endangering their lives to save you. We have to win this Coronavirus war together. Please. Jai Hind," he had written.
In an official statement by the Kapoors, it was said that fans should abide by the laws and not gather in the streets for him. "In this hour of personal loss, we also recognise the world is going through a very difficult and troubled time. There are numerous restrictions around movement and gathering in public. We would like to request all his fans and well-wishers and friends of the family to please respect the laws that are in force," the statement read.
But we should keep him alive with his funny tweets, which can crack anyone up. Check them out here: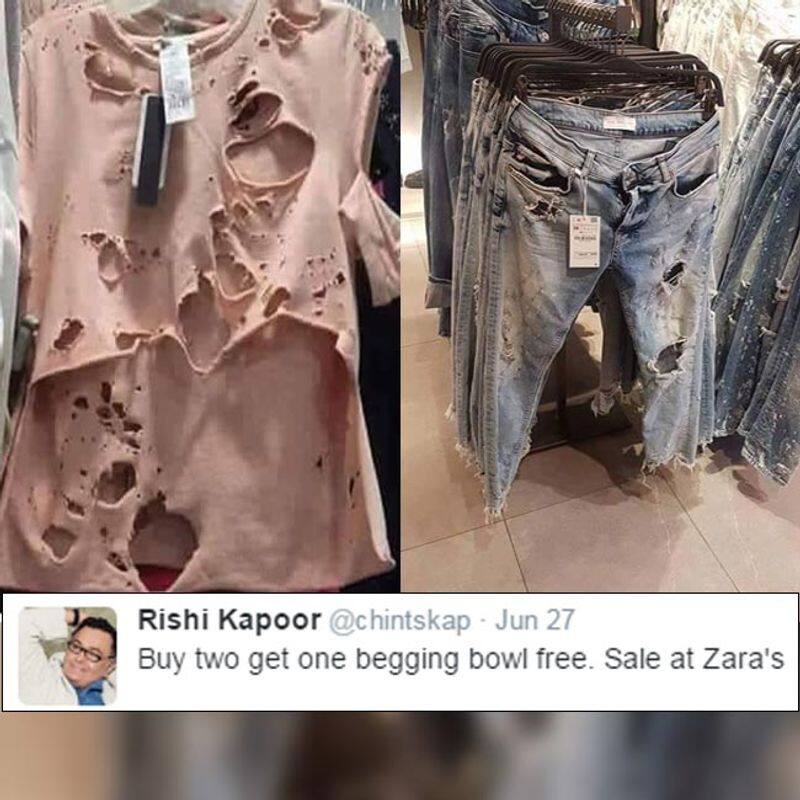 Last Updated Apr 30, 2020, 1:18 PM IST