Ghost mystery of 'Ezra' solved
'Ezra' is a horror thriller.
'Ezra' has Prithviraj and Priya Anand in lead role.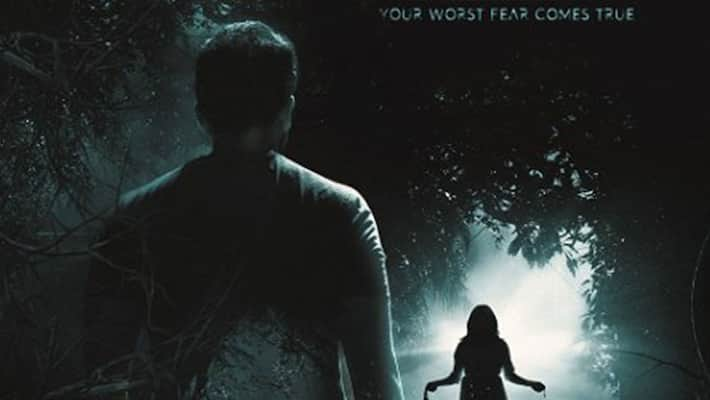 Even before its release, Prithviraj's 'Ezra' had been generating a lot of curiosity due to some creepy incidents on the set.
The film, based on paranormal activities had reported a vehicle going missing and unexplained technical issues. 
The crew even summoned a priest to ward off the evil spirits in the shooting location in Fort Kochi. But now we hear that the 'curious case of missing vehicle' is solved. 
 Once, when the team was shooting in a bar at Mattancherry, a production vehicle parked outside went missing, the crew had already experienced spooky happenings believed that it could be the handiwork of 'ghost'. 

But a few hours later the makers got a call from police saying the vehicle was found a few kilo meters away blocking traffic. 
Also Read: Prithviraj's horror movie Ezra's teaser is a hit on social media

Later, CCTV footage revealed that the ghost was none other than a drunkard who left the spot with the vehicle and later abandoned it in the middle of the road.

Even the actors of 'Ezra' Prithviraj and Priya Anand had shared some hair-raising experience for them. 
Last Updated Mar 31, 2018, 6:36 PM IST