Film Review: 'Azhar'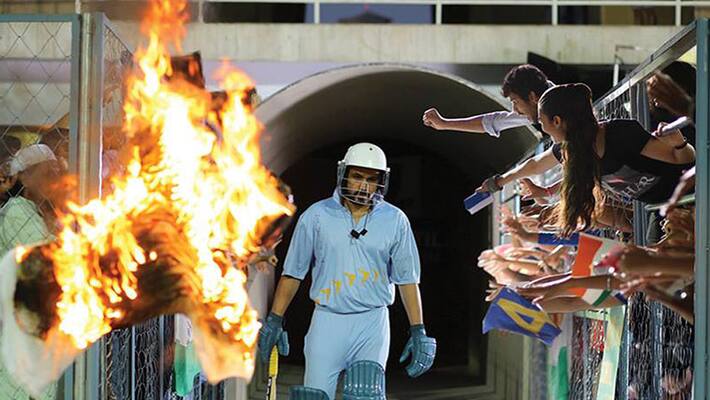 Over the past few weeks, former India captain Mohammad Azharuddin was at pains to clarify that no scene in the biopic, 'Azhar', has been included without his consent and that some parts of the film were even changed at his behest. This in itself hinted that the movie would largely be an endeavour to cleanse Azharuddin of the taint of match-fixing, and little else.
The movie revolves around the match-fixing saga and the cricketer's relationships with Naureen, his first wife and his second wife, actress Sangeeta Bijlani. It is indeed lamentable that the key moments of Azhar's cricketing career are either completely ignored or referred to only in passing.  Thankfully, the famous line by former BCCI president Raj Singh Dungarpur offering Azhar the chance to captain India - "Mian, Kaptaan Banoge" - is included.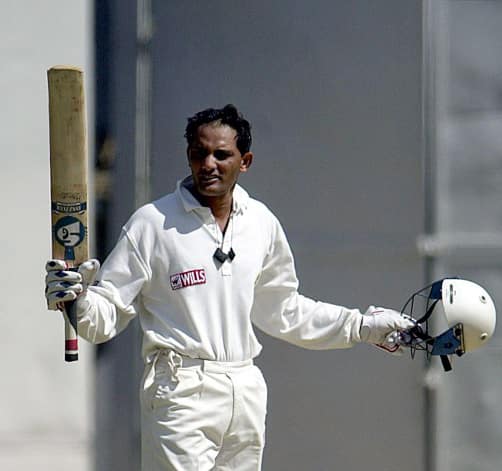 While the movie addresses almost all the allegations that were levelled against Azharuddin by various people/agencies, it presents most of his former Indian team-mates, who have spoken against him, in poor light. For example, Manoj Prabhakar is portrayed as a conspirator-in-chief and a fixer. Ravi Shastri is a Casanova. Ajay Sharma is a conduit between cricketers & bookies, and Vinod Kambli is an utterly incompetent batsman whom bookies are unwilling to touch with a barge pole. 
Ajay Jadeja and Nayan Mongia, other Indian cricketers banned by BCCI for match-fixing, find no mention. The portrayal of Azhar's teammates is by and large apt, but the whole narrative is craggily contrived to prop up the protagonist's image and present him as the veritable Good Samaritan.
The movie alludes to the seminal 2000 CBI report on the conviction of Prabhakar and Ajay Sharma as match-fixers, but acquits the principal character of any wrongdoing. Ironically, this is how the CBI report actually described Azharuddin's role in match-fixing: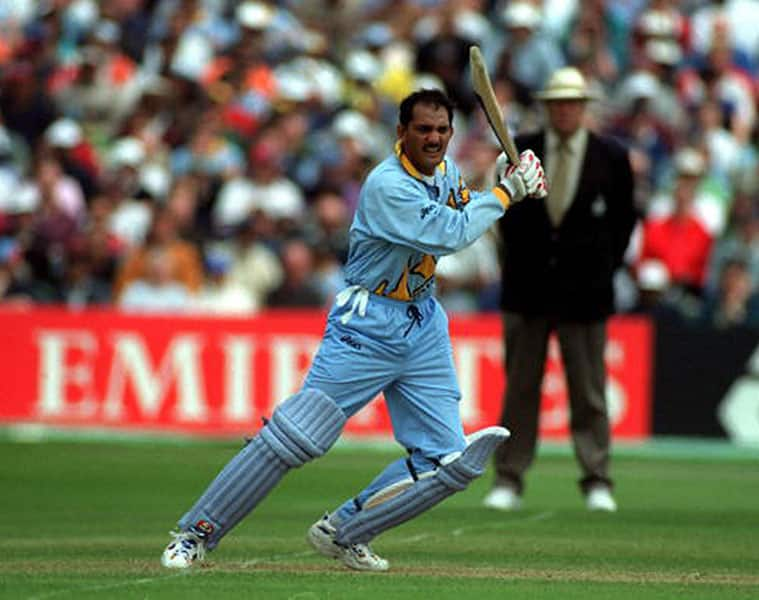 "It is clear that Azharuddin contributed substantially towards expanding the bookie/player nexus in Indian Cricket."  It is painful to see the movie implicating other cricketers accused of match-fixing, but doling out a clean chit to a man who the CBI called the kingpin of nefarious activities in the sport. The courtroom scenes add no heft to the narrative. They lack adequate legal and factual ballast. In fact, some scenes are downright drab and occasionally daft. Emraan Hashmi gets Azharuddin's mannerisms and body language right to an extent, but the overall effect is a bit flat since the characterisation is sketchy at so many levels. 
The script follows no chronological order and key events are depicted with a surprising lack of accuracy. The climax is execrably unconvincing. The movie concludes with the observation that though Azharuddin took ₹1 crore from a bookie to under-perform, he eventually betrayed the bookie by performing out of his skin, and later returned the money. 
What could have been an intriguing biopic on a fascinatingly flawed cricketer ends up being a vehicle to implicate and ridicule others (former teammates, BCCI and CBI) and absolve the eponymous character (Azhar).
Last Updated Mar 31, 2018, 6:46 PM IST