Fast and Furious 8 poster out, Vin's homage to Walker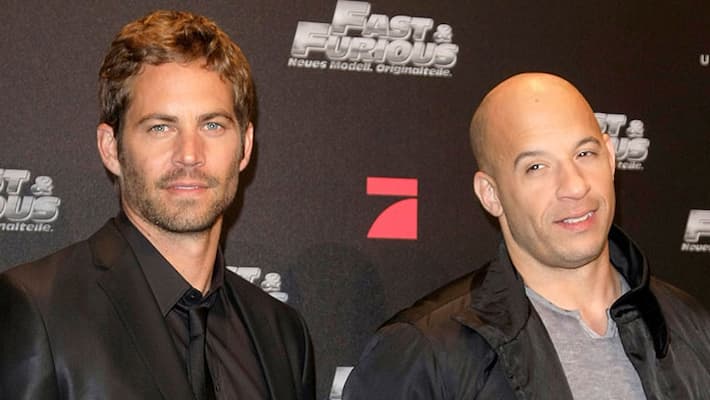 The eighth film from the Fast & Furious clan and it's the first without Paul Walker.

The film poster reads "New Roads Ahead," above a photo of Vin.  It continues saying, "Furious 8. April 14. In Theaters and IMAX."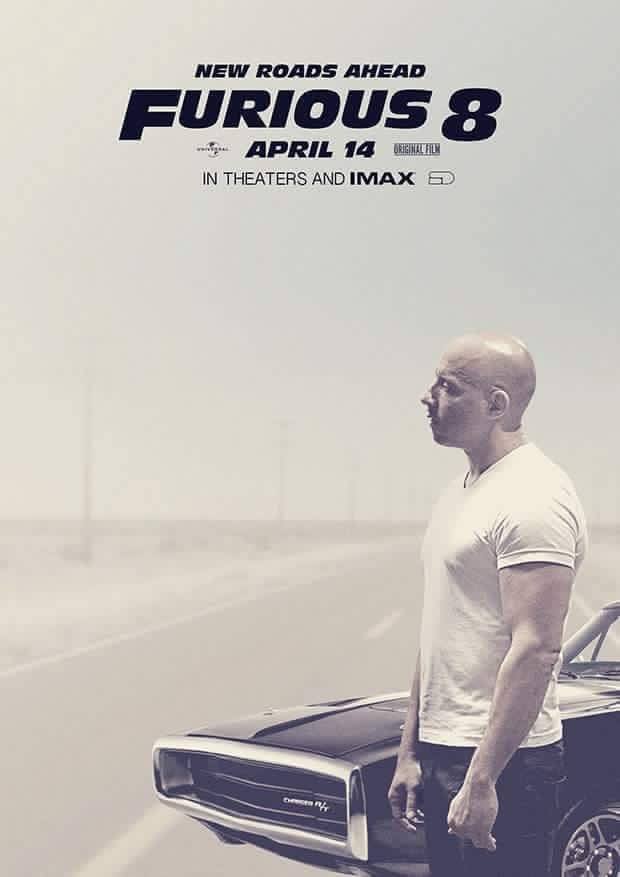 In the poster, Vin Diesel gives homage to his friend and co-star Paul Walker, who died in November 2013. 

Vin can also see looking towards the road where Paul took separate roads at the end of Fast & Furious 7, and we just guess that.

The actor recently announced on social media that their complete trilogy, rounding out the franchise to an even 10. 

Fast & Furious 8 is set for release April 14, 2017, while 9 and 10 will hit the movie theatres on April 19, 2019, and April 2, 2021, respectively.
 
Last Updated Mar 31, 2018, 6:40 PM IST