Exclusive: Sushant Singh Rajput 'can't commit suicide, there's something fishy', says actor's former roommate
Last night Sushant Singh Rajput had a house party with his friends, he was happy (Read Details)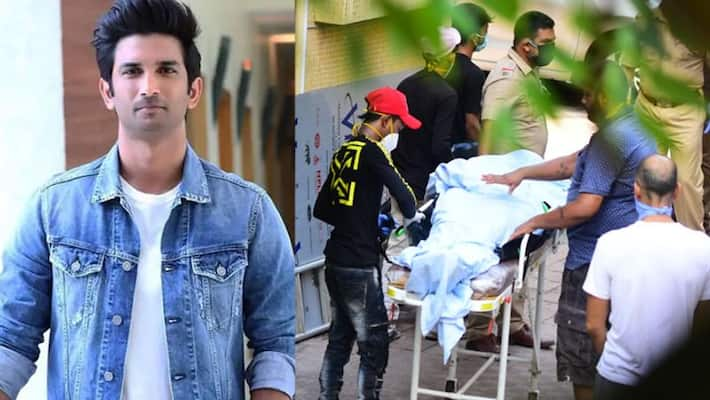 In a shocking turn of events, Bollywood actor Sushant Singh Rajput has committed suicide. He was found dead at his residence in Bandra, Mumbai, earlier this morning (June 14).
According to reports, the Bollywood actor hung himself at his home in Mumbai. The tragic news comes days after his former manager Disha Salian was found dead after falling off a high rise.
Asianet Newsable spoke to Sushant's best friend and former roommate, Surya Dwivedi, who is a popular Bhojpuri actor. He was with Sushant during his initial struggles as an actor.
He said, "Sushant Singh Rajput cannot commit suicide, he was a very positive person and believed in God. He was very close to his mother and always talked about her goodness."
Sushant had house party last night
Surya claimed Sushant hosted a house party last night (June 13) and he was happy. He dismissed reports of depression and that the actor took treatment.
"I don't believe he was in depression. He was a positive person, a fighter," he said. He also thought that there is "something fishy" as police "found depression pills in his room".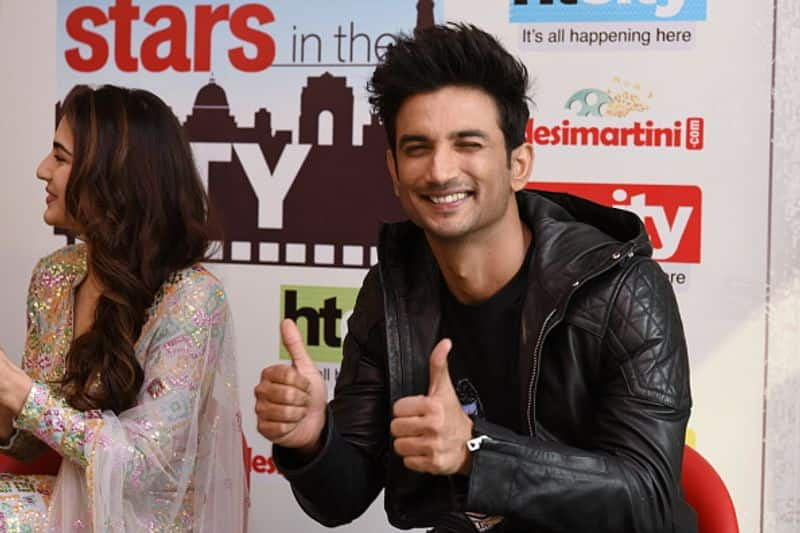 "Depression and Sushant Singh Rajput are poles apart," says Surya. 
Sushant demise came as a shock to many as this is the fourth death in Bollywood in the past two months. Irrfan Khan, Rishi Kapoor passed away due to cancer and Wajid Khan from the Sajid-Wajid duo fell prey to the coronavirus pandemic.
Last Updated Jun 14, 2020, 6:14 PM IST