Drug trade accused Anika's revelation made CCB serve notice to Diganth and Andrita Ray
As per reports, it was the revelations by drug case accused Anika, a TV actress, that made things worse for couple Diganth and Andrita Ray. The CCB may also probe the couple's Mumbai visit and their connection with Bollywood stars and producers.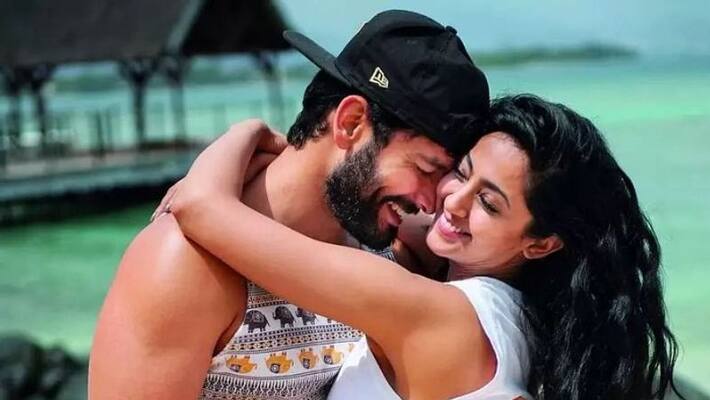 If reports are to be believed, then it was drug trade accused Anika D who named Andrita Ray and Diganth for being involved in substance use and trade.
Also read:  After CCB notice, star couple Diganth and Andrita Ray approach lawyer late at night
It is yet to be ascertained whether the couple was allegedly involved in consumption or circulation of drugs. However, the couple's frequent visits to Mumbai and attendance at parties where drugs were allegedly consumed is what has attracted a CCB notice.
It is reported that it was Ray who introduced her husband Diganth to Bollywood after becoming close to Bollywood actor and producer Arbaaz Khan.
Last Updated Sep 16, 2020, 11:19 AM IST