DJ Tanishq AKA Tanishq Gaikwad announces track with Zee Music; collaborates with Kunal Thakur
DJ Tanishq AKA Tanishq Gaikwad has shot a music video with Kabir Singh fame Kunal Thakur in Manali for Zee Music Company. The young DJ from Nagpur shares his journey and excitement about the upcoming track.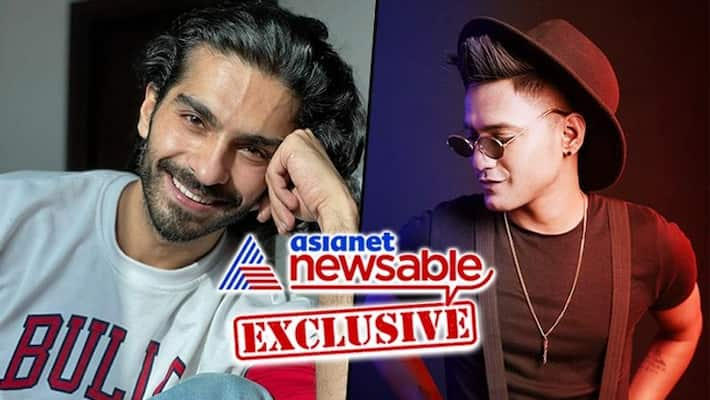 Mumbai: As his fingers move swiftly on the console, it creates nothing but magical beats that will pump your heart and make you groove. That's how a musical day begins in Tanishq Gaikwad's life, AKA DJ Tanishq from the Orange City Nagpur, who is all set to make his debut on Zee Music Company right after being the first Indian to release on Hexagon Records by Don Diablo.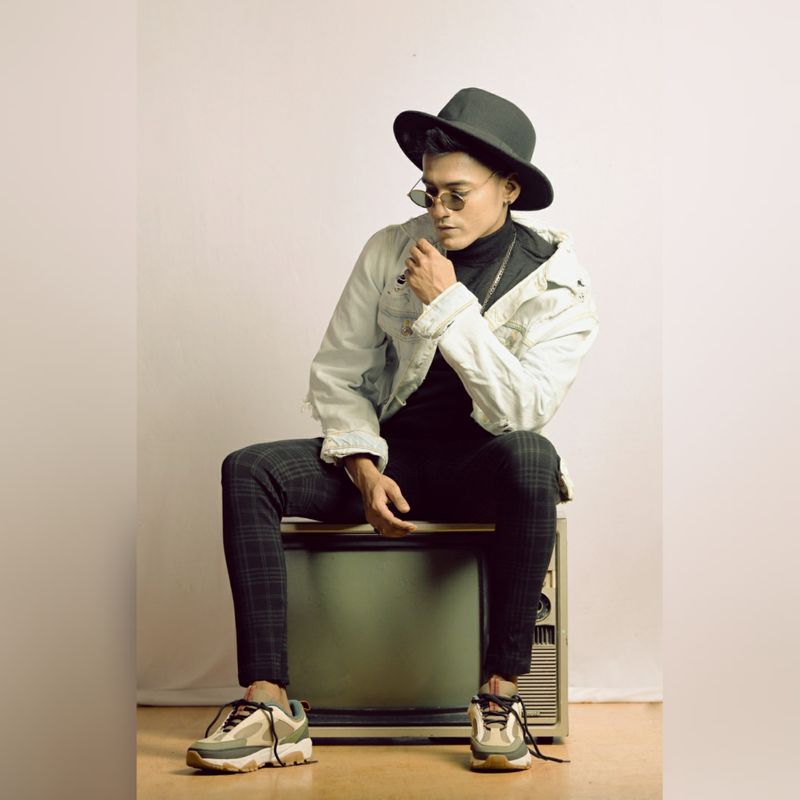 This 23yr old DJ has music in his blood and leaves his imprints behind, inspiring many young artists to break the barrier and follow their dream and passion.
Tanishq, in an exclusive chat, spoke about pursuing his dreams and shared his excitement about the upcoming song that will showcase Kabir Singh fame Kunal Thakur.
FALLING by Tanishq, Johnnie Ernest and Viberay is a pop track influenced by a modern-day electric guitar intro with a super catchy vocal melody and hook that'll make you sing the song again and again.
Kunal Thakur, the dashing actor, will add more feathers with his fine craft and fabulous on-screen presence to bring the track alive, which will make you fall in love with the beats.
DJ Tanishq's last release, 'Don't Say Goodbye,' has been making waves on Instagram reels and being played on various radio shows supported by big DJs and played in clubs from around the world. 
Talking about his journey and his decision to step into the realm of the musical world, DJ Tanishq said, "I started creating music at the age of 18 and DJing at the age of 16, It was a bumpy ride coming from a small city of fewer opportunities, but I loved each bit of it and still loving. It's been nine years now as a DJ and Music Producer."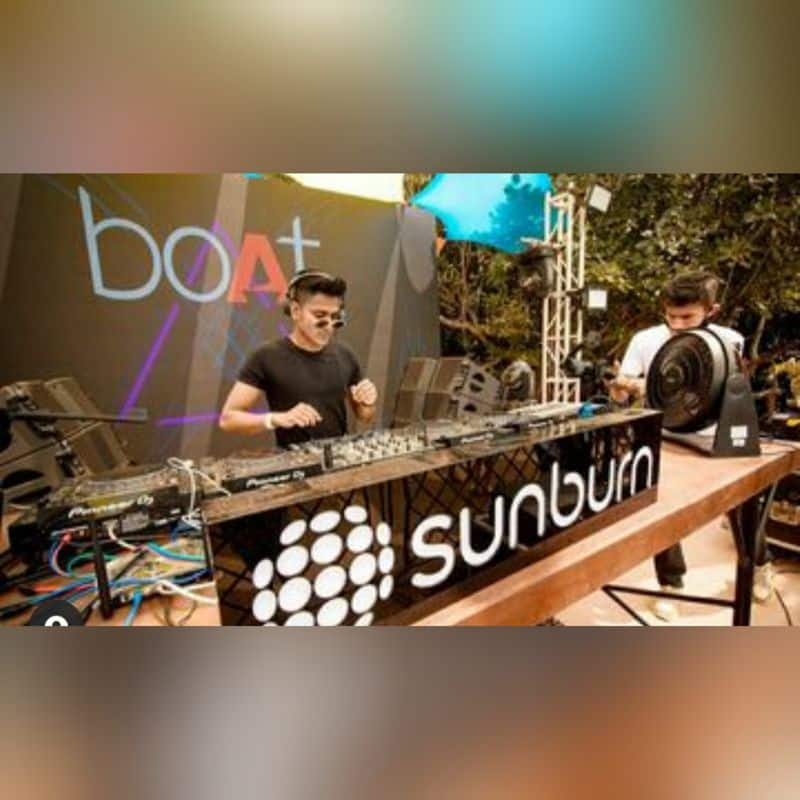 Sharing his excitement of being the first Indian to release on Hexagon Records by Don Diablo, he said, "It gives me a feeling of representing India on a global map, just like the way I envisioned years before. Although there is still a very long way to go, this is just the beginning."
Talking about his big break with Zee Music and how Kunal Thakur became the part of the journey, DJ Tanishq said, "My track 'FALLING' was made three years back, and last year we made the music video for it, and I guess the hard work of my team who shot the video, the cast and the crew, which worked hard, turned into getting the track signed to Zee."
It was indeed an unforgettable journey for DJ Tanishq to get Kunal Thakur on board for his dream project, "It's pretty funny. Kunal being an actor, was indeed out of our league to get him on board, but we gave our shot to it and sent him the track, luckily we got a reply from him that he would love to be a part of the script. It will surely be a treat for his fans as well."
Actor Kunal Thakur shared his excitement about working with DJ Tanishq. The video was shot in Manali amid the beautiful scenery, "It was a great time working with DJ Tanishq and shooting in Manali. The entire team had a great time collaborating on this video."
"We worked on the music video with a very tight schedule, but it was super exciting, and we cannot wait for the fans and music lovers to embrace this musical treat."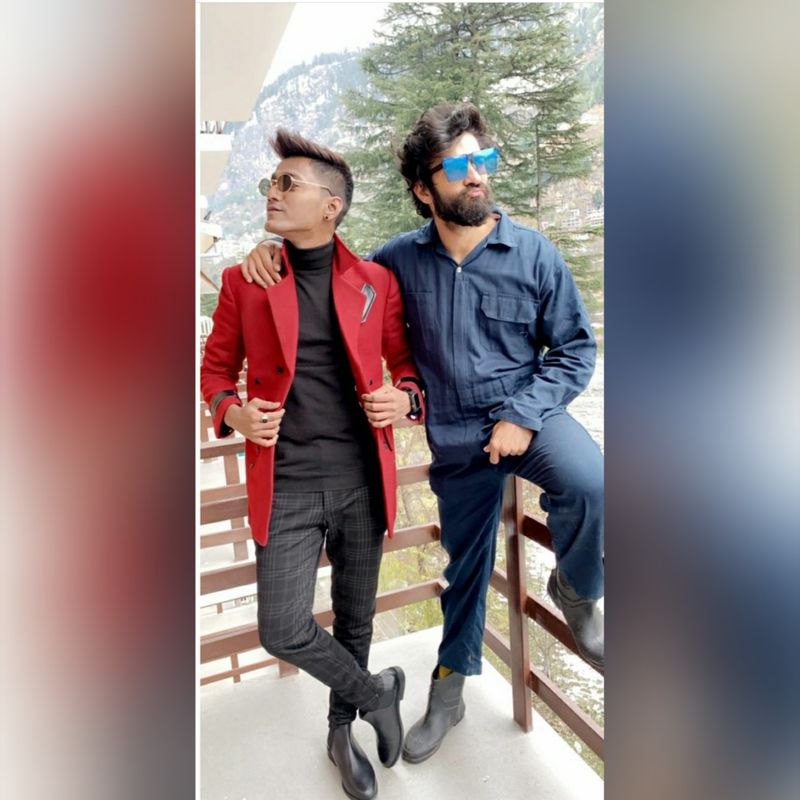 With his big dreams, this young boy from Nagpur has made his way in the music industry, sharing insights about his future projects; he said, "I'm working on an entire album right now; my goal is to take India on a global dance music map and try to give the younger and newer talent opportunities to collaborate with me, only this way Indian music industry will be able to go further towards a better future."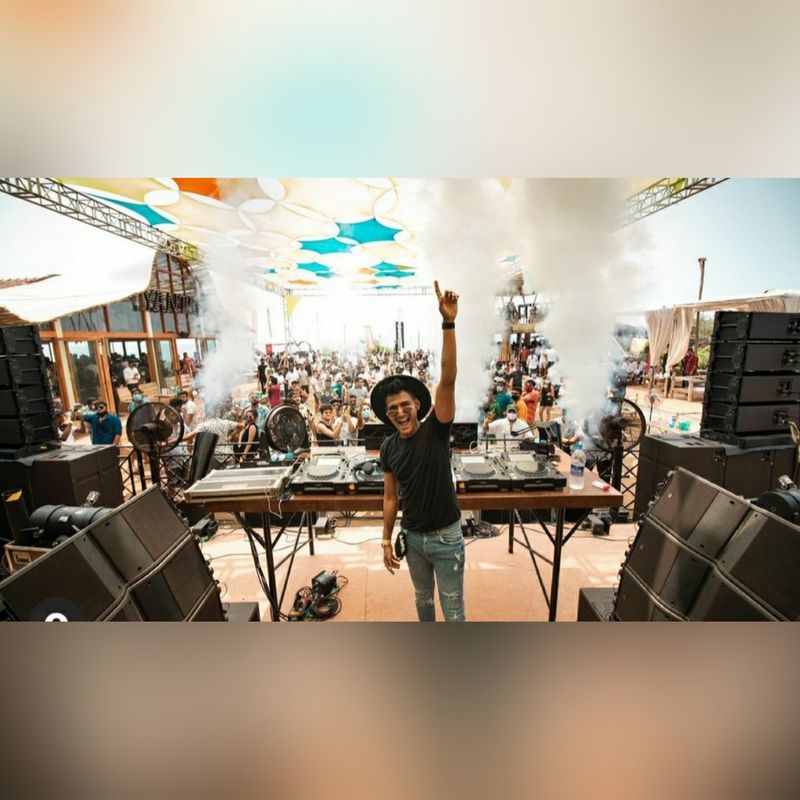 Last Updated May 3, 2021, 1:09 PM IST