Dilip Kumar passed away at 98: A tribute to the legendary actor
Legendary Bollywood actor Dilip Kumar passed away today morning July 7. The actor witnessed age-related health issues for the last few days and was admitted to the intensive care unit (ICU) of Mumbai's Hinduja Hospital on June 30. Here's looking back at his best works.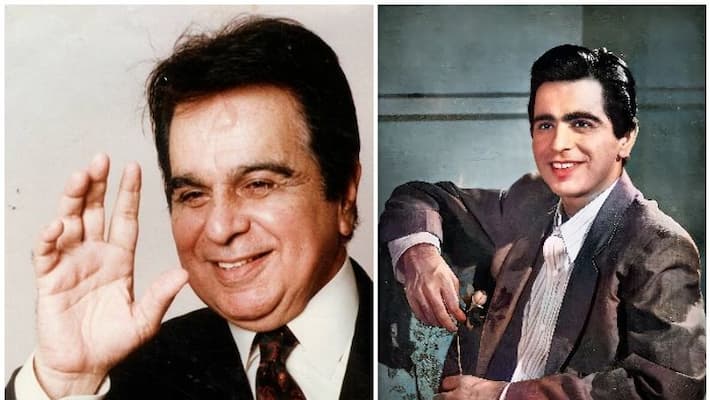 We all remember the dashing actor Dilip Kumar who would leave everyone mesmerised with his dazzling smile, pink skin, sparkling eyes and everlasting screen presence. The actor was having age-related health issues for the last few days and had been admitted to the hospital multiple times. 
He was admitted to the ICU in Hinduja Hospital, Mumbai on June 30. Kumar's wife Saira Banu had been with him throughout. Kumar's family friend Faisal Farooqui tweeted through the actor's handle-- "With a heavy heart and profound grief, I announce the passing away of our beloved Dilip Saab, few minutes ago. We are from God and to Him we return"

Here's looking back to his magnificent life that left an everlasting impression on the film industry.
His original name was Mohammad Yusuf Khan, born on December 11, 1922, professionally known as Dilip Kumar. He was an Indian actor, film producer and philanthropist best known for his work in Hindi cinema.
He was fondly referred to as the 'First Khan' and credited for bringing the wave of method acting in Indian cinema.
Kumar held the record for the most wins of  Filmfare Award for Best Actor and was also the award's inaugural recipient.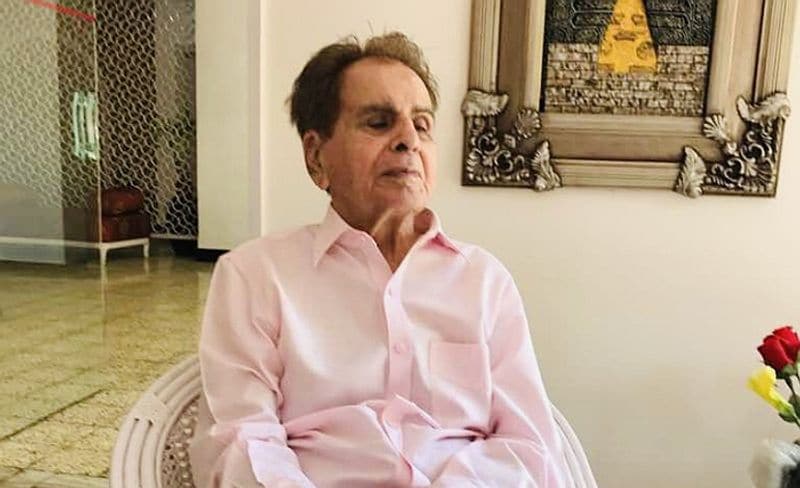 Best movies
He made his debut as an actor in the film Jwar Bhata in 1994. In an enchanting career of five decades, he worked in over 65 films. Kumar is known for roles in films such as the romantic Andaz (1949), the swashbuckling Aan (1952), the social drama Daag (1952), the dramatic Devdas (1955), the comical Azaad (1955), the epic historical Mughal-e-Azam (1960), the social dacoit crime drama Gunga Jamuna (1961), and the comedy Ram Aur Shyam (1967).
He took a five-year break from the film industry, and later returned with a massive role in the film Kranti in 1981, and continued his career with many more leading roles.
In his personal life, he married actress Saira Banu in 1966. He lived in the Bandra suburbs of Mumbai in the state of Maharastra in India with Banu.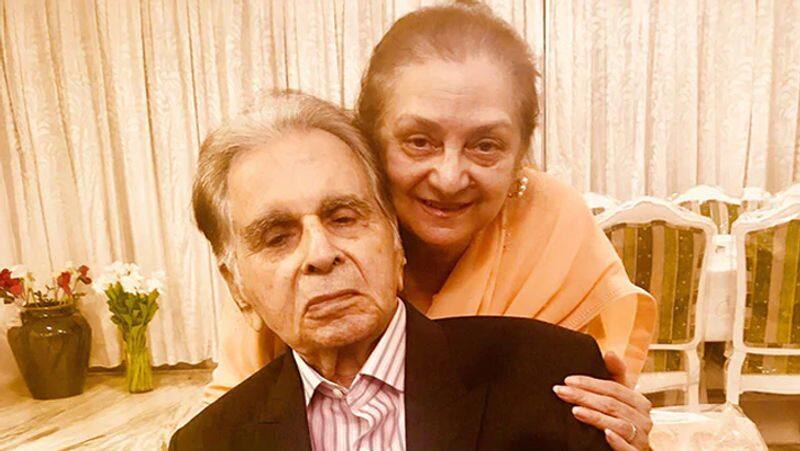 He was an extraordinary actor who ruled the industry for five long decades. One of his most prestigious roles was Prince Salim in Mughal-e-Azam, which was also the highest-grossing film in Indian history for 11 years until it was surpassed by the 1971 film Haathi Mere Saathi and Sholay in 1975.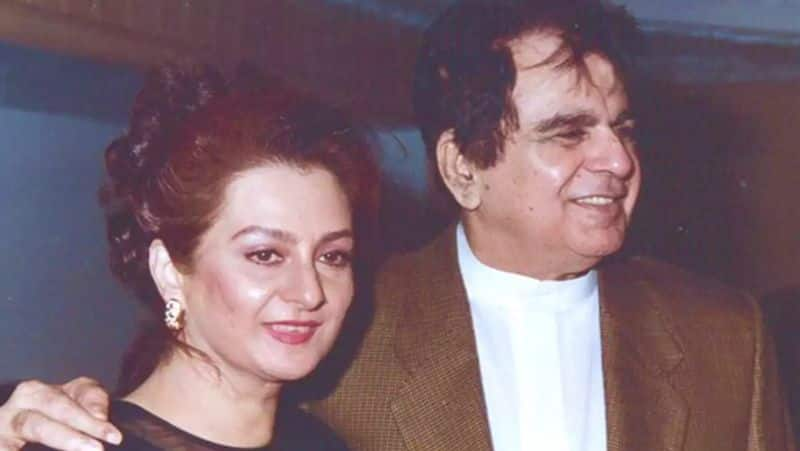 The actor was fluent in Urdu, Hindi, Hindko, Punjabi, Marathi, English, Bengali Gujrati, Pashto, Persian, and the Awadhi and Bhojpuri.
Awards:
Dilip Kumar was widely considered one of the best and legendary actors in the film industry. He holds a Guinness World Record for winning the maximum number of awards by an Indian actor. He has received many awards throughout his career, including eight Filmfare Awards for Best Actor and One Lifetime Achievement Award.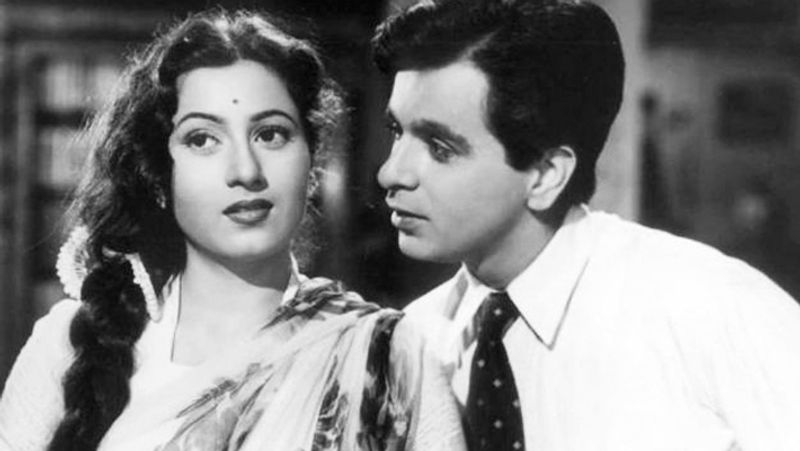 Kumar was appointed Sheriff of Mumbai (an honorary position) in 1980. The Government of India honoured Kumar with the Padma Bhushan in 1991, the Dadasaheb Phalke Award in 1994 Padma Vibhushan in 2015. The Government of Andhra Pradesh honoured Kumar with NTR National Award in 1997. The Government of Pakistan conferred Kumar with Nishan-e-Imtiaz, the highest civilian award in Pakistan, in 1998. The ruling political party of Shiv Sena in Maharashtra had objected to this award and questioned Kumar's patriotism. However, in 1999 in consultation with the then Prime Minister of India, Atal Bihari Vajpayee, Kumar retained the award. He was also honoured with CNN-IBN Lifetime Achievement Award in 2009.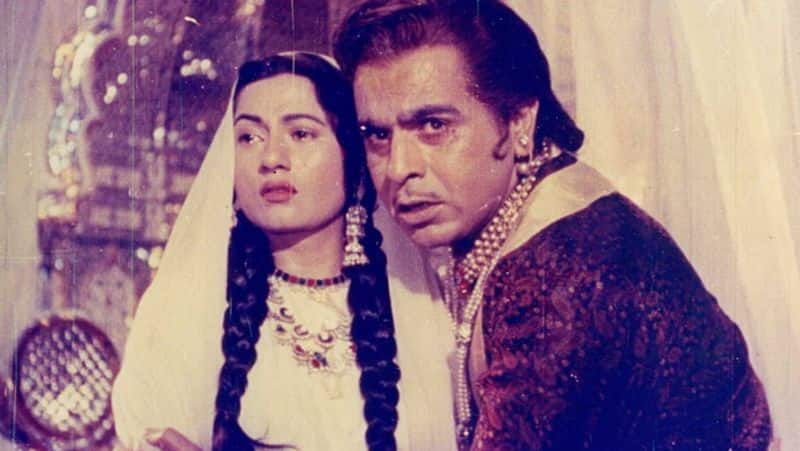 His autobiography The Substance and the Shadow, as narrated to Udayatara Nayar, was published in 2014 by Hay House Publishers India Pvt Ltd.
He was an enchanting actor who held captive of many, with his magic on screen he will live forever for his fans. 
Last Updated Jul 7, 2021, 1:21 PM IST