Did you know Sridevi suffered from low blood pressure? Is this the reason for her untimely death?
Bollywood actress Sridevi's biography written by Satyarth Nayak revealed few details of the actress' health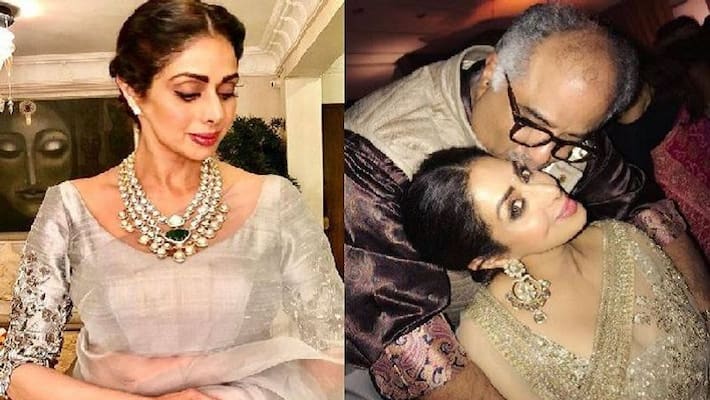 Last month Indian author Satyarth Nayak launched his book, a biography titled Sridevi: The Eternal Goddess, which was unveiled by Deepika Padukone and Sridevi's husband Boney Kapoor.

On February 24, 2018, the news of Sridevi's death shook the nation. Sridevi was found unconscious in her bathtub in Dubai's posh hotel by Boney Kapoor. The death certificate stated that she met her end due to "accidental drowning".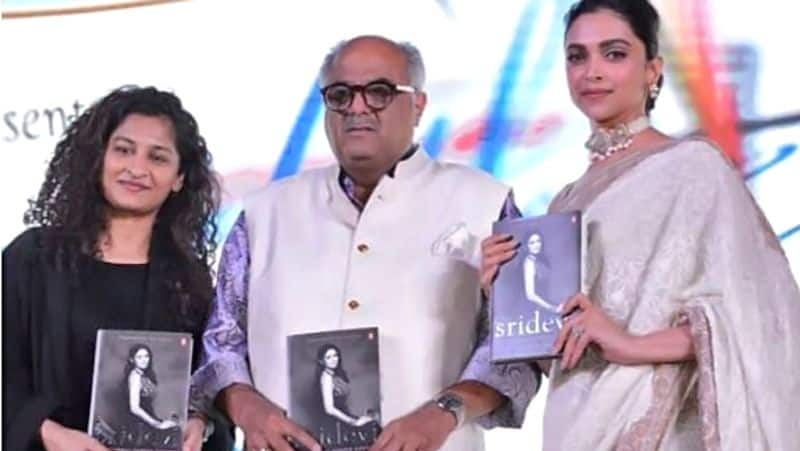 But according to the book, Sridevi: The Eternal Goddess the actress was suffering from low blood pressure and this could be the cause of her death. Deccan Chronicle recently reported that Satyarth Nayak, came to know that Sridevi would often faint. "Both Pankaj Parasher (who directed Sridevi in Chaalbaaz) and Nagarjuna told me that she had low blood pressure issues. Both said while working on their films, she fainted in the bathroom. Then I met Srideviji's niece Maheshwari, she also said she had found Sriji collapsed in the bathroom, her face bleeding. Boney Sir also told me that Sriji would suddenly collapse while walking. As I said, she was battling low blood pressure," he said.

There were several conspiracy theories on the cause of death, and some said it was a foul-play given its untimely nature and circumstances.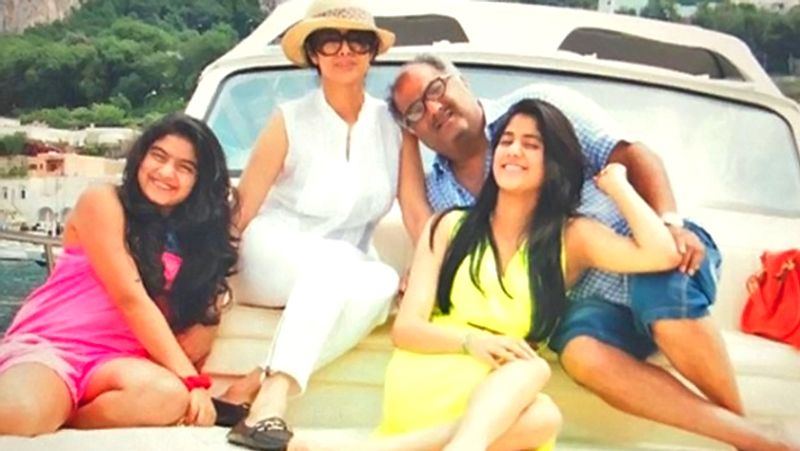 Sridevi and her family were in Dubai to attend Mohit Marwah's wedding. She extended her stay in Dubai, whereas all her family members went back to Mumbai. A day after, Boney Kapoor returned to Dubai to surprise Sridevi for a romantic dinner and to buy a birthday gift for their elder daughter Janhvi Kapoor.
After reaching Dubai, Boney asked Sridevi to freshen up for dinner and shopping while he waited outside the washroom and was watching TV. 15 minutes later, Sridevi still hadn't come out. Boney started calling out to her. When he and hotel staff managed to force open the door to enter the washroom, they saw Sridevi immersed in water in the bathtub.
 
Last Updated Jan 4, 2020, 1:51 PM IST