Deepika Padukone vents out her anger at foreign media for calling her "Priyanka Chopra".
The Bollywood star tells how this is veiled racism.
Many Bollywood stars have also faced racism
After being referred to as 'Priyanka Chopra' by foreign media, Bollywood actress Deepika Padukone vented out her disappointment during a press meet for the Cannes Collection 2017. She said, "It's not just me who should be offended, but each one of you should also be offended because it's not just ignorance but also racism. Two people of similar colour are not the same people. So, you as fellow Indians should be calling them out and educating them. Instead of encouraging it, you should be educating them."
She complained how she was named wrongly by all the media houses on every occasion- right from her airport outings to Met Gala event. Not that alone, foreign media also called the actress a "leggy brunette" when she went out to dine with Tennis star Novak Djokovic in Los Angeles.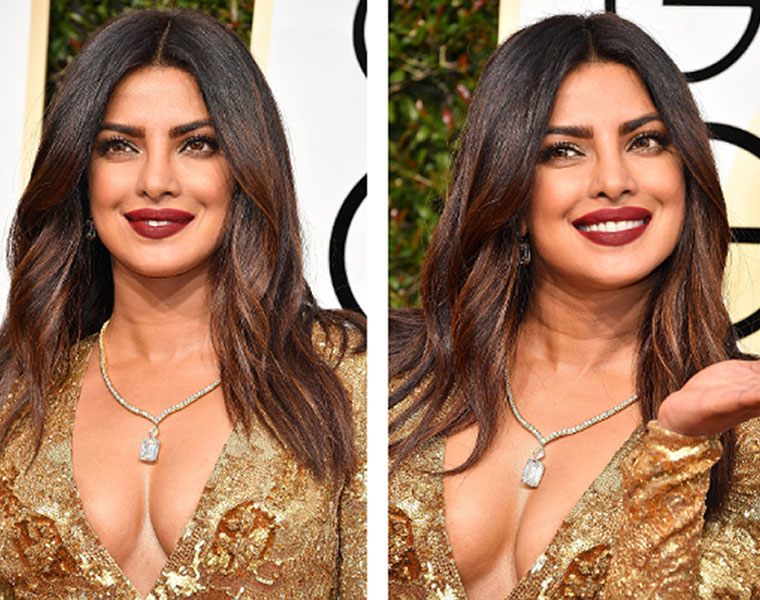 Priyanka Chopra, too, had similar experiences during her stay in Boston as a kid. She had said in an interview that she was referred to as "browny" by her school mates. She also said how she had tried to adjust to the environment there and how the girls pointed fingers at her for being an Indian. 
Deepika and Priyanka Chopra are not the only Bollywood stars to have faced racism abroad. Some of the other people who have met similar fates include: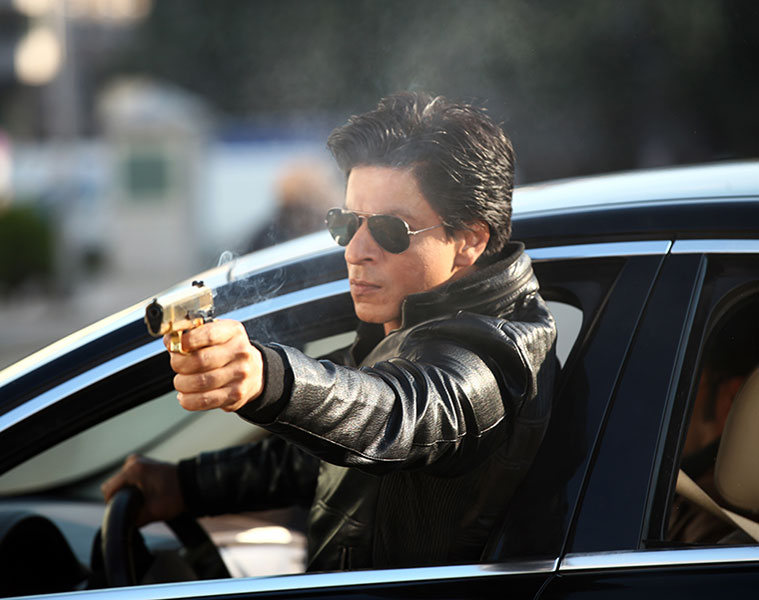 Shahrukh Khan: It was not for no reason that the Badshah of Bollywood had cracked this joke on himself: "Whenever I start feeling too arrogant about myself, I always take a trip to America. The immigration guys kick the star out of stardom." He has been held multiple times in various US airports over security concerns. The first one was in 2009 when he was held on Newark Airport where he was to attend India's independence day parade. In an interview, he had revealed his nightmarish experience, saying,"They kept telling me that my name is common to some name that has popped up on the computer, so they need to follow procedure. It took them an hour and a half or two hours; they kept on asking me questions, if I could give them any numbers in America that they can contact and vouch for me and who I am. I was really taken aback because there were people who knew me there."
He was detained again in 2012 in New York when he was travelling with Nita Ambani to deliver a guest lecture at the University of Yale.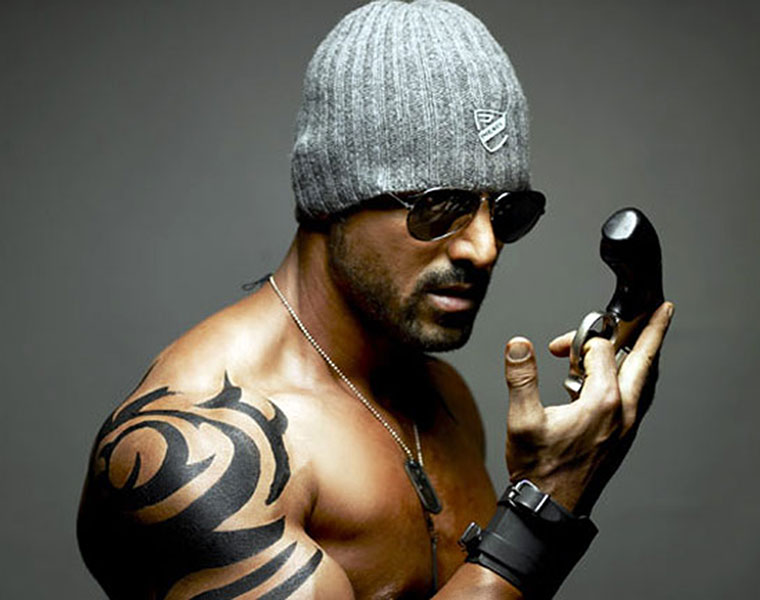 John Abraham and Bipasha Basu: The former lovebirds faced a similar situation when they were shooting in London, with their co-star Arshad Warsi. They were shooting at a traffic signal when a car stopped and two white men sitting inside the car played a song that made fun of Indians. John had later said, "When you come to London and are shooting, it's the last thing you expect."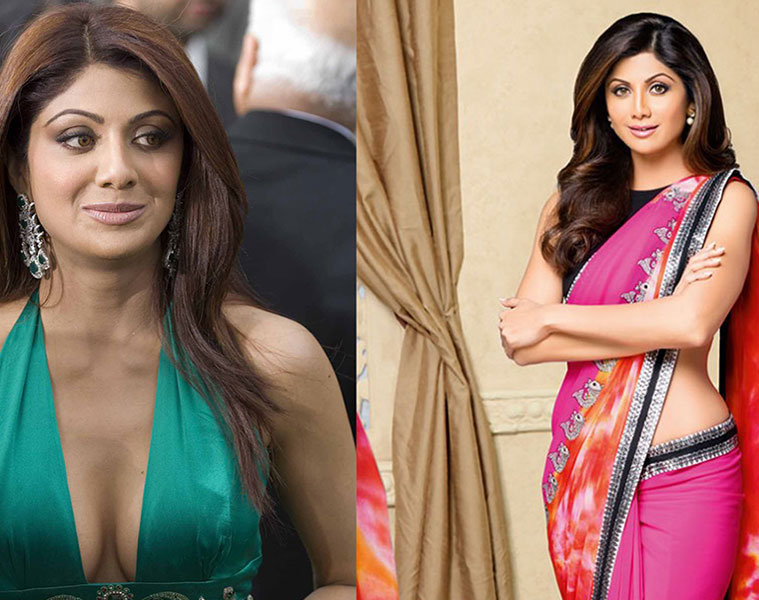 Shilpa Shetty: Everyone knows about the racism Bollywood beauty Shilpa Shetty had faced when she participated in teh UK Reality show Big Brother. She faced racial slur from her co-contestant Jade Goody when she cooked Indian-style chicken curry for the house. However, that landed Shetty with the winning crown as people sympathised with her situation.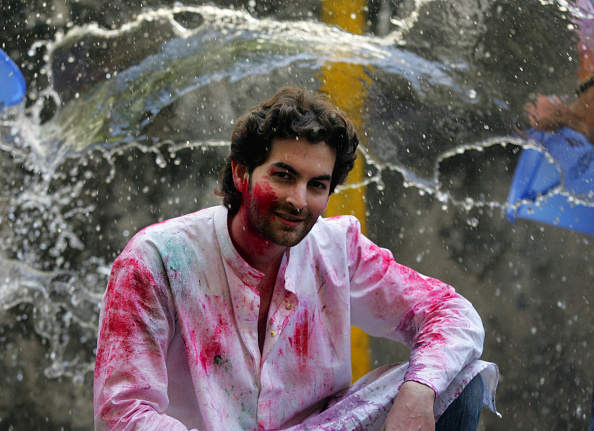 Neil Nitin Mukesh: When he flew down to the US to shoot for New York with Katrina Kaif, he was detained at the airport for being "too fair" to be an Indian. He asked the officials to check him on Google and confirm his identity and nationality. Despite realising their mistake, the officials quizzed him about his profession and the types of films that he did.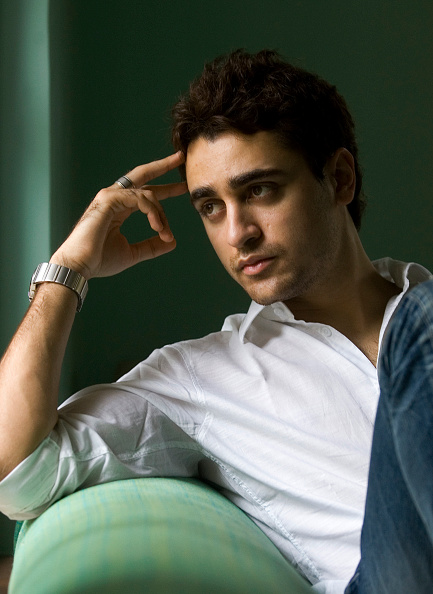 Imran Khan: He has faced racial discrimination despite being a US national. Whenever I travel to the US, the authorities there detain me for extra security screening because of my Khan surname. They even make me remove my trousers for their security checks." However, he has taken these checks to his stride and said, "It is irritating, but what can one do. I can't sit and make them understand or tell them 'Listen, Google my name and find out.' I know why it happens; just because of my surname Khan."