Deepika Padukone becomes a global brand ambassador for this fashion label
Deepika Padukone's stardom is going international as the actress has become the global brand ambassador for Levis, read on.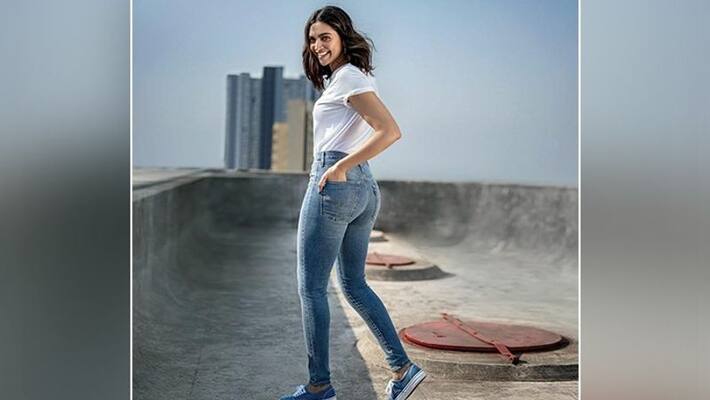 Deepika Padukone is touching the heights of her stardom by being a global brand ambassador for a fashion label that is internationally acclaimed and worn.
The popular fashion brand, Levis that makes the perfect pair of jeans for both men and women has chosen Deepika as its global ambassador.
Reports say, this unique partnership will attract new generations of women consumers to seek the brand in terms of fashion, comfort, and style.
Sharing her thoughts Deepika Padukone shared, "Authenticity, originality, and honesty are values that the and has been built on and are values I identify with the most! For those unaware, I have always been a jeans and t-shirt kind of a girl. The right pair of jeans not only makes me feel comfortable but also confident!"
Deepika also shared how she is absolutely excited and honored to be a part of this iconic brand.
Managing Director for the fashion brand shared, "We are absolutely thrilled. Deepika's personality shines through a balance of being bold, authentic, true, and uncompromising that perfectly fits with our brand values. She is not only a style icon but also an inspiration to the youth and women globally. With her on-board, we are confident of strengthening the brand further especially when we are strongly focusing on leading the women's category."
Deepika Padukone is a fashion icon and this collaboration will surely bring a new wave of comfortable and edgy fashion back in the game.
Last Updated Feb 24, 2021, 2:52 PM IST