Coronavirus effect: Malaika Arora shows latest fashion trend post Covid-19
Malaika Arora shared a funny image on her Instagram story pertaining to how Coronavirus changed airport looks. This is too funny.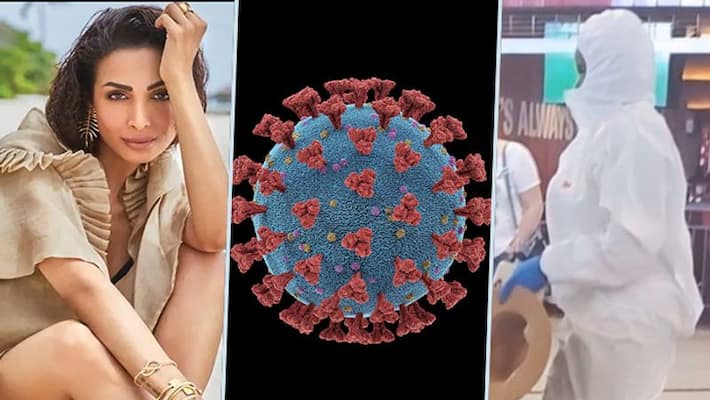 We all know Coronavirus is the major concern of the world as it is spreading like wildfire. Bollywood actress Malaika Arora took to her Instagram story to share a funny meme about how the outbreak has changed airport fashion trend.
The meme shared by Malaika Arora refers to how people used to dress fashionably to give their best 'airport looks' during normal days and how their look has changed now post Covid-19. The meme compares airport fashion 2019 vs airport fashion 2020 and it jokes about people now covering themselves up completely with layers of protective gear. 
Yesterday, news came in that Deepika Padukone has cancelled her France trip due to the same reason. She was planning to attend one of the biggest fashion shows - Paris Fashion Week.

About Coronavirus Disease 2019 (Covid-19): 
The deadly virus was first originated in the Chinese city of Wuhan, now continues to spread globally. The coronavirus death toll in China climbed to 2,943 with 31 more deaths, while 125 confirmed cases were reported, the lowest since the virus outbreak in the country, Chinese health officials said on Tuesday even as the deadly disease wreaked havoc globally with the total number of deaths crossing 3,000 and infections surging past 89,000. China's National Health Commission (NHC) said on Tuesday that it received reports of 125 new confirmed cases of COVID-19 and 31 deaths on Monday in the country. According to the World Health Organisation, there are 89,527 confirmed COVID-19 cases and 3,056 deaths reported globally in 67 countries.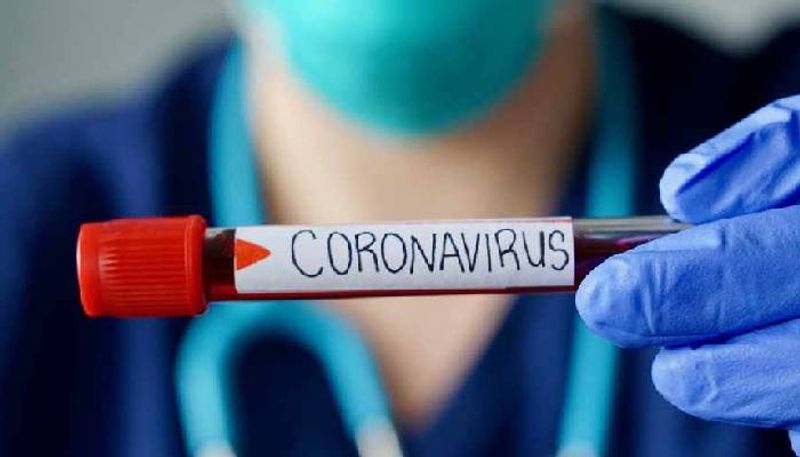 Narendra Modi on Coronavirus:  
India has reported a few positive cases of coronavirus so far. Prime Minister Narendra Modi urged people not to panic. He tweeted, "There is no need to panic. We need to work together, take small yet important measures to ensure self-protection." He further tweeted, "Had an extensive review regarding preparedness on the COVID-19 Novel Coronavirus. Different ministries & states are working together, from screening people arriving in India to providing prompt medical attention."
Last Updated Mar 4, 2020, 12:42 PM IST