Complaint against Oscar winner AR Rahman for 'concept theft'
Oscar award winner AR Rahman's name was dragged into controversy over 'concept theft' after Babu Ganesh of 'Kadal Puri' fame filed a complaint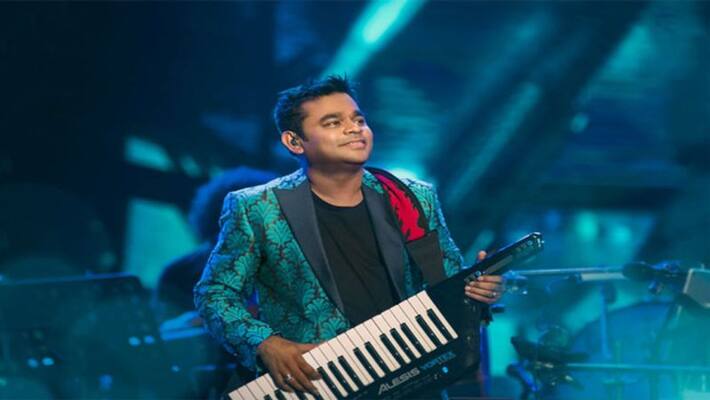 Bengaluru: Indian music genius and Oscar award winner AR Rahman is accused of 'concept theft' that has left the film industry shocked.
According to reports, Babu Ganesh, an actor, director and producer accused Rahman's directorial debut 'Le Musk' is lifted from his original concept 'Kadal Pura' in 2000.
Babu's film created effects of smell in the theatre to match the scenes on the screen. Now, allegations are that Rahma has copied this concept.
As per reports, Ganesh also underwent crores of rupees loss due to the music composer.
After having learnt about the 'theft', Ganesh also tried reaching the composer but there was no response. As per reports, Ganesh  tried to contact the Oscar winner through email, music directors association and also sent a legal notice but there was no reply by him or his company.
Sources in the industry and close to Rahman said there was absolutely no connection between 'Kadal Pura' and 'Le Musk', according to reports. Rahman's 'Le Musk' is a virtual reality film.
Last Updated Jul 18, 2020, 12:31 PM IST