Wrong that a woman's success is questioned: Charli XCX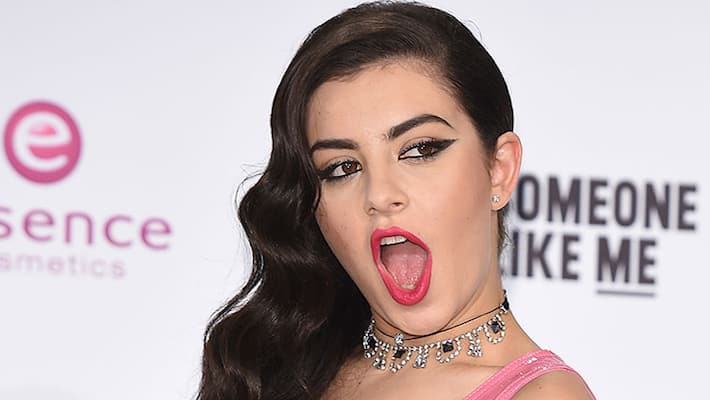 The 23-year-old singer is one of the busiest women in the music business and as well as writing her hits and tracks for other artists.
But Charli insists there are always question marks against high achieving women and a presumption they must have a tough attitude to have got where they are, reported Female First.
"When it comes to being a successful woman, there always seems to be a question. 'Why are you successful? Is it because you're a bitch?' There always seems to be a negative connotation.
"There are only a few female execs at record companies.
There are a lot of great female songwriters and producers, but they're definitely a minority, especially on the business side.
Last Updated Mar 31, 2018, 7:03 PM IST