Campaign for Sumalatha or Nikhil: Here is what Shivarajkumar has to say
Shivarajkumar's wife Geetha had contested on a JD(S) ticket in 2014 Lok Sabha election. But here is Shivarajkumar's clear answer to whether he will support Nikhil or Sumalatha.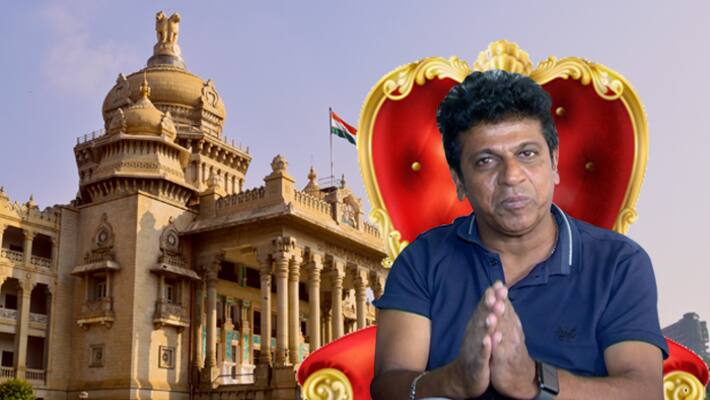 Bengaluru: Kannada superstar Shivarajkumar has clarified his stance about campaigning for Sumalatha in the upcoming Lok Sabha election.
The actor clearly said forget Nikhil or Sumalatha, he will not campaign for anyone. Even if Sumalatha requests him to campaign, he reportedly said that he will not go.
"Let the best candidate win. Wish both (Sumalatha and Nikhil) will do good work," he said.
Shivarajkumar's wife Geetha is the daughter of former chief minister Bangarappa. She had contested Lok Sabha elections on a JD(S) ticket from Shivamogga constituency in 2014 but had lost the election.
This time, Shivarajkumar has said that he will not campaign in Shivamogga too but added that wife Geetha was free to campaign as her brother (Madhu Bangarappa fighting on a JD(S) ticket) is contesting from Shivamogga.
The Kannada star was speaking at the press conference of his upcoming movie Kavacha.
"People like me for my films and acting. So, I will limit myself to this. Last time, my wife was contesting so I had to go and support her. I will not go the political way anymore," he said.
Few days ago, Puneeth Rajkumar had also asked the media not to drag his name into politics.
Last Updated Mar 25, 2019, 7:30 PM IST