BTS donates $1 million to Black Lives Matter; fans set new goal to raise $2 million
Shortly after BTS and Big Hit Entertainment donated $1 million to Black Lives Matter, the BTS ARMY, as the group's followers are known, assembled and vowed to match the donation for Black Lives Matter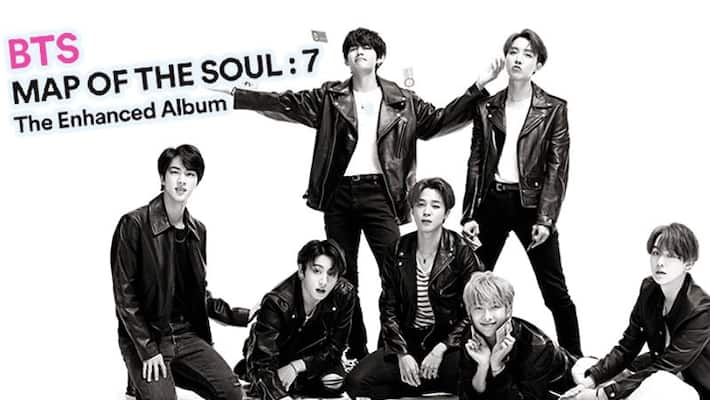 On June 6 Bit Hit Entertainment, which manages BTS, said the band had donated $1 million to the Black Lives Matter movement. A day after this, BTS fans donated over $1 million for Black Lives Matter.
Now K-pop fans have set a new goal to raise $2 million.
#2MforBLM is a trending hashtag on Twitter.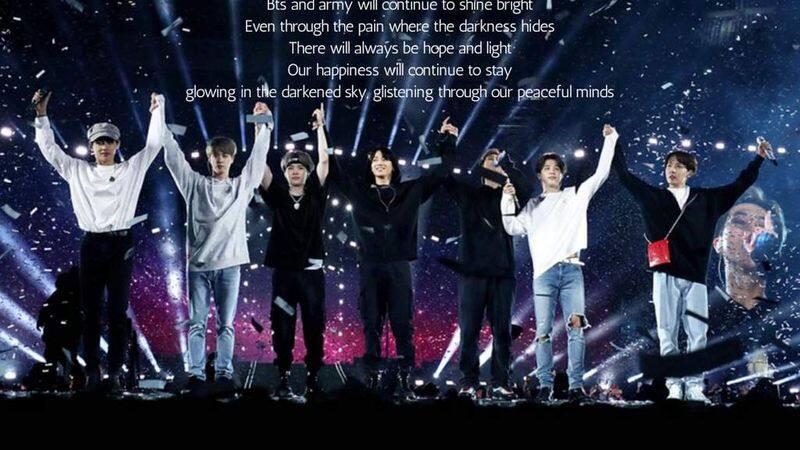 BTS released a public statement supporting the movement:
Following the deaths of Ahmaud Arbery, Breonna Taylor, and George Floyd, protests condemning police brutality and racism broke out across the world.
On June 4, BTS released a statement in Korean and English on their shared Twitter profile advocating for Black Lives Matter.
"We stand against racial discrimination. We condemn violence. You, I and we all have the right to be respected. We will stand together. #BlackLivesMatter," the Korean band tweeted.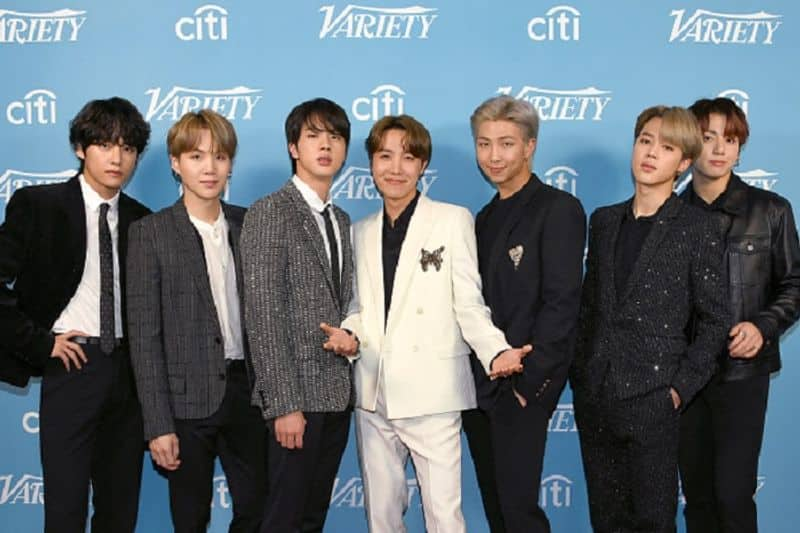 South Korean pop sensation BTS has announced that it will perform a live-streamed concert in June:
The seven-member band, which was forced to postpone its Map of the Soul concert in April due to coronavirus pandemic, will reconnect with its legions of fans worldwide through the live-streamed concert.
The band said that its Bang Bang Con The Live concert will be held on June 14, at 6pm Korean time, as reported by Variety.
The band said that the paid-for concert will run for approximately 90 minutes and will be followed with other content.
Last Updated Jun 8, 2020, 2:06 PM IST