Britney Spears recording her 10th album
Pop singer Britney Spears is super excited for her tenth album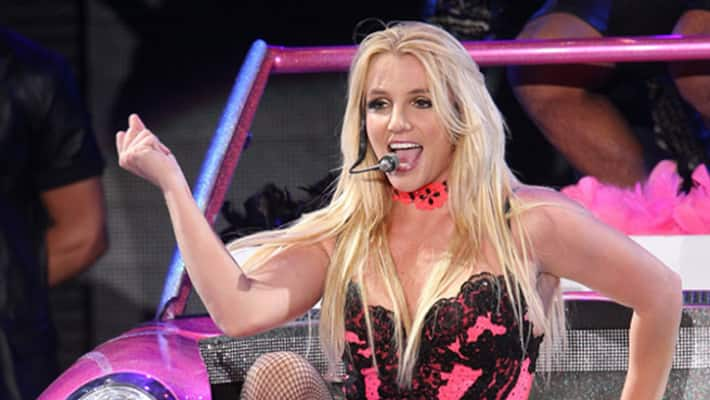 The "Make Me..." hitmaker revealed she's already back in the studio working on new music for her new record, reported Ace Showbiz.
When asked if a follow-up to her ninth album could come quickly, Spears said, "I'm not sure what I want the next album to sound like. I just know that I'm excited to get into the studio again and actually have already been back recording." 
Of her "Glory" album, the 34-year-old songstress said, "I think the vibe of 'Glory' is a lot different than my previous albums. We experimented with so many things while we were making the record. I feel like this time, I was really able to be hands on. I'm so proud of every song that we put on the album." 
"It took us a couple of years to make this album, and of course over time, musical styles change and sometimes other ideas pop up that you just like better. The songs on 'Glory' were no-brainers for me-they were the best of all the songs we recorded," she added.
Last Updated Mar 31, 2018, 7:02 PM IST