Body shaming is really bad: Zareen Khan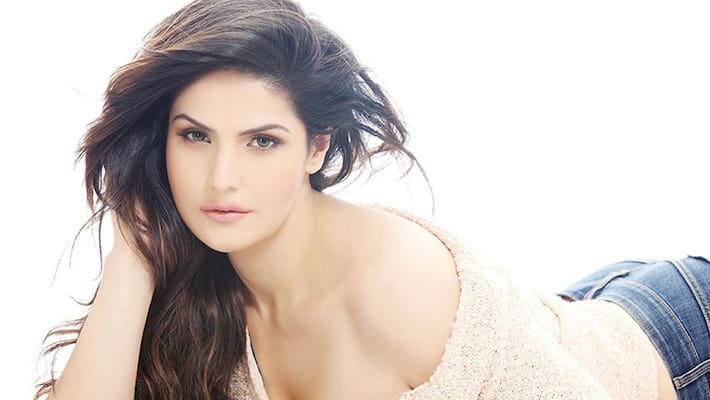 Zareen recently posted her teenage pictures, when she used to be overweight, and also wrote that she never bothered about people's negative comments about her body.
    
"Body shaming is really bad and I'm glad that people have started coming forth and speaking abt it. I don't understand how can anyone judge you to be beautiful or ugly based on your body," Zareen said in a statement. 
    
The 28-year-old actress has lost oodles of weight in the recent past and is training under fitness trainer Abbas Ali. A lot of youngsters have approached Zareen at the gym where she works out and on social networking websites asking her about the secret to weight loss.
    
While she believes determination is important to achieve a goal her main message to the youth is never to go on a crash diet.
    
"The worst thing you can do to yourself is going on a crash diet. Only a healthy lifestyle will help you achieve a fit body. No shortcuts."
    
Zareen is currently shooting for Aksar 2, a sequel to the 2006 Emraan Hashmi-starrer thriller. 
Last Updated Mar 31, 2018, 6:54 PM IST