Class of 83 becomes a global phenomenon, beats other OTT films that released with it
Red Chillies Entertainment's Class of 83 becomes a global phenomenon, beats other OTT films that released with it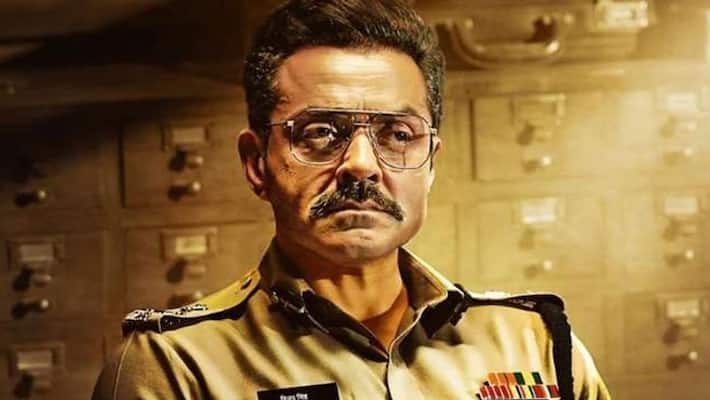 Ever since the launch on OTT platform a week ago, the film has been trending at #1 spot in India. From the thrilling storyline to the new talents that have been introduced, Red Chillies Entertainment's film has garnered immense appreciation from all across. 
Red Chillies Entertainment's Class of 83 released about a week ago and the Bobby Deol starrer has performed beyond anyone's expectations. 
For the last one week, the movie has been trending on top on Netflix not just in India but also Bangladesh and it is among the top 3 releases in multiple other countries. 
Needless to say, the movie has turned into a global phenomenon and has quashed other direct to OTT release films like Gunjan Saxena that released during the same time. 
The film stars Bobby Deol in the lead and brought under the banner of Red Chillies Entertainment, Class of 83, showcases the tale of Mumbai Police back in the 1980s when the crime rate in Bombay was booming. 
Last Updated Aug 29, 2020, 7:21 PM IST