Bigg Boss 6 winner: 5 facts about celebrity farmer Shashi Kumar
Here are five lesser-known facts about Bigg Boss season 6 winner Shashi Kumar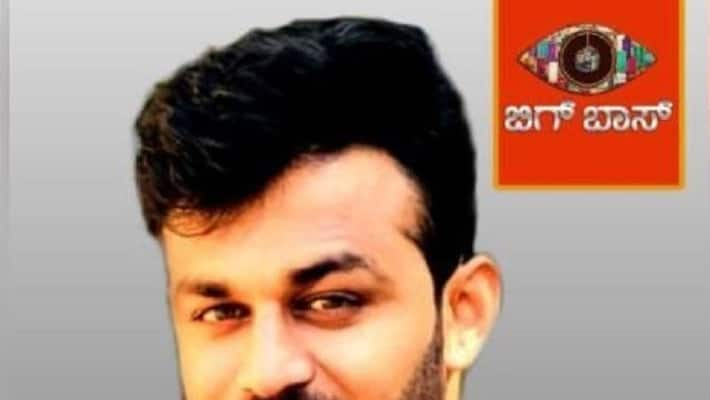 January 27 changed the life of modern farmer Shashi Kumar as he was announced the winner of the reality show Bigg Boss season 6 hosted by Kichcha Sudeep. Here are five lesser-known facts about Shashi Kumar
1) Birthplace
Shashi Kumar was born in 1992 in Chintamani, Chikkaballapur district, 84 km from Bengaluru.
2) Education
Kumar has completed MSc in Agriculture from the University of Agricultural Sciences, Dharwad with five gold medals. He had revealed in the show that he always wanted to be a farmer and is popularly known as the modern farmer.
3) Hobbies
Travelling, horse riding, mountain trekking, bungee jumping, playing cricket, watching movies
4) Occupation, passion
Basically he is a farmer but apart from farming he is also interested in folk dance, theatre and acting. He is well versed in folk dances like Dollu Kunitha, Veeragase and Kamsale. He has also acted in some short films.
5) Won PM Modi's heart
Kumar was one among the performers from the Bhumika team that performed in front of Prime Minister Narendra Modi during the 'Make in India' programme in Germany in 2015, said his father in one of the interviews
Last Updated Jan 28, 2019, 5:20 PM IST