'Better than AR Rahman's original': What did this Malayalam singer do?
Playback singer Delsy Ninan performed Kurukku Siruthavale from Mudhalvan, a song composed by Oscar winner AR Rahman. Many have gone on to say that her rendition is better than the original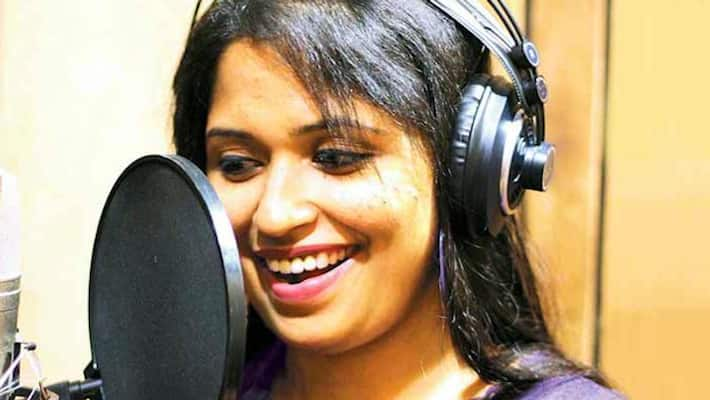 Bengaluru: AR Rahman's songs are known to latch on to you, making you want to hear it repeatedly. Well, it seems like someone has done justice if not outdone an AR Rahman original. The singer who has received much praise is Delsy Ninan.
The young Malayalam singer, Delsy Ninan, recorded Kurukku Siruthavale, a song from Shankar's Mudhalvan. The video was uploaded on YouTube in 2018 and has still been gaining response while creating waves in the hearts of listeners. 
Listeners say Delsy's rendition is better than the original and one should not be surprised if she is approached by the Mozart of Madras AR Rahman. Over 5 crore people have watched her video.
The soulful rendition of this beautiful song was originally sung by Mahalakshmi Iyer for the film that was released in 1999. Delsy, who rose to fame on Surya TV when she anchored the Super Singer contest in 2014 has never looked back and has sung in a number of Malayalam films.
Her songs Malayali Penne from Dileep starrer 'Karyasthan' and Minnaminungin Vettam from another Dileep starrer 'Sringaravelan'; are super hits that add to her credit as a singer.
She has also sung the Telugu song Meghalalo which became a hit. Apart from singing, Delsy, who is based in Chennai now, is also a lyricist.
Last Updated Mar 6, 2020, 12:47 PM IST