Basic Instinct actress Sharon Stone's dating account blocked: Is Priyanka Chopra behind it?
Actress Priyanka Chopra's dating app Bumble has blocked Hollywood actress Sharon Stone's account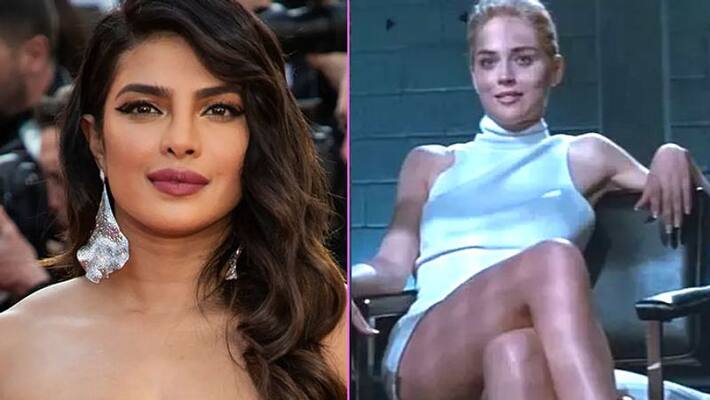 Hollywood actress Sharon Stone's dating account has got blocked by Priyanka Chopra's Bumble app. Yes, you heard it right! According to reports, many Bumble users complained that the actress' account was fake, and demanded that her account be deactivated. Later, Sharon Stone connected to the app executive.
She also took to her Instagram account and shared the screenshot of the app where she is seen blocked. She then tagged the app's official handle, asking them not to shut her out of the hive. "I went on the @bumble dating sight and they closed my account. Some users reported that it couldn't possibly be me! Hey @bumble, is being me exclusionary? Don't shut me out of the hive," Stone said.
Post that, her fans started commenting on her post. One user couldn't believe that the app shut her out, "Seriously? Shutting you Sharon Stone out? What is this world coming to? Sharon, you are one amazing woman. Crazy people at the bumble."
Another fan wrote, "It's unbelievable for them, that you could be there."
One other comment read, "You don't need a bumblebee better you take omg, ok a bee." "I'll date you, although I'm from England..... And live there," said another.
Last Updated Dec 30, 2019, 6:30 PM IST