Amitabh Bachchan: Abuse, disdain keep us alive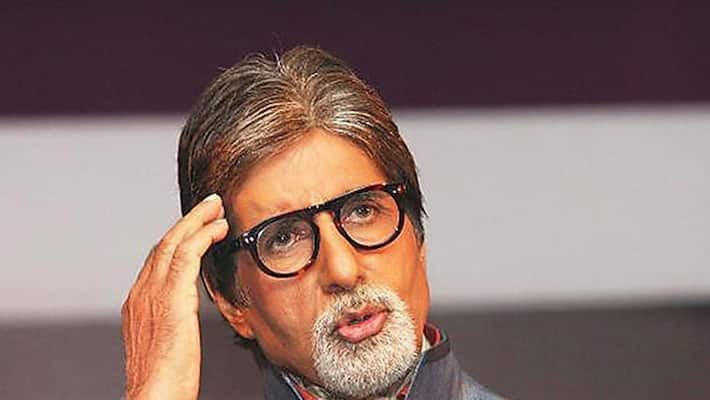 The 73-year-old Wazir actor said there will hardly be anyone to come and praise your work.
    
"Abuse, disdain and hate shall keep us alive and worthy ..for if we were not, there would be no abuse. Some shall never ever ring the door bell to announce that you are good or liked. There will be some though that shall ring that bell to admire love and perhaps give you some affection. Blessed are they that do so and blessed are they that do not," Bachchan wrote on his blog.The actor said provocation creates strength to stand alone.
    

"The 'do not' is better blessed, for they are the ones that need to be encouraged. Their encouragement shall provoke... Provocation is most important in life it creates strength, will and power to disprove to stand alone and win and to without demonstrating any power or status, be lifted to the glory that others shall believe they had possessed.

    
"That then is victory!!," he added.
On the film front Bachchan will next be seen in Sujoy Ghosh's production TE3N. He is also working on filmmaker Shoojit Sircar's production venture Pink.
Last Updated Mar 31, 2018, 6:45 PM IST