Dear Mr Chopra, your time is over!
Aditya Chopra had recently written a letter talking about everything he has left behind to add newness to Befikre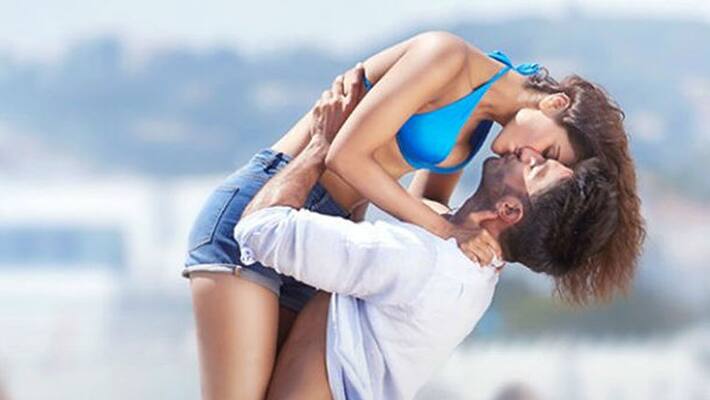 Its been 21 years since DDLJ and I have worked tirelessly producing loads of films, building a studio model, even wrote and directed a couple of films on the way. All the while I gained a lot of knowledge and experience, came to know a lot of things.
21 years of experience and knowledge and still you came up with something as predictable as Befikre?
The world has changed. Definitions of love have changed.
Damn right! But doing strip tease in public places, slapping cops, picking up fights, running away from the institution of marriage is not exactly how love has changed over the years.
Women have changed. Today they are equal to men (actually stronger) in every possible way.
Women have changed. Agreed! They have become stronger. Agreed! But in the process of becoming stronger, not all women end up becoming a nutcase like Shayra. Meaning of freedom and equality does not necessarily mean 'n' number of lip locks and several one-night stands. Indian women have created new milestones, and you, Mr Chopra, are still stuck with how women don't kiss behind closed doors and under veils anymore.
So at 45, I stepped out of my comfort zone.
You came out of your comfort zone only geographically. Not in the way you conceive, nurture and produce and idea, a film.  "Old wine in a new bottle?" Well, that's precisely what your film is.
Last Updated Mar 31, 2018, 6:49 PM IST