Actor Sathish Ninasam pitches for Naveen Sajju to win Bigg Boss
Naveen Sajju gained popularity for his Jamma Jamma song for the Sathish Ninasam starrer Lucia in 2013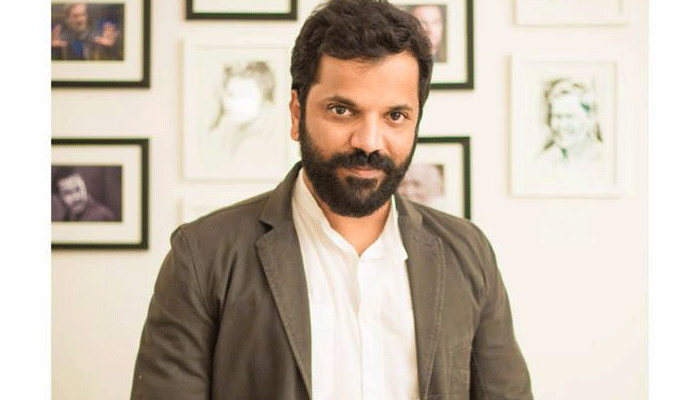 Bengaluru: Actor Sathish Ninasam posted a video on Facebook in which he called for the support of Naveen Sajju to win the Kannada Bigg Boss season 6 trophy.
"He was born to a poor family and has struggled his way to the top. But this is a different matter altogether. What is important is how he has performed at Bigg Boss. Right from the start of the show until now, he has performed really well inside the Bigg Boss house. People voting for him to reach the finale is a proof that he has played his game effectively. All the candidates are good, but he has played the game and has reached this stage without hurting anyone and has always treated people with respect. So as his friend I would like to call upon everyone to vote for Naveen to win Bigg Boss, I wish him all the best and want him to win the title," said Sathish in his Facebook post.
Naveen Sajju entered the Kannada film industry and gained popularity after his Jamma Jamma song for the Sathish Ninasam starrer movie Lucia. Since then, Naveen has grown to be an independent music director and is much sought after in the Kannada film industry.
Currently, Rapid Rashmi, Andy, Naveen, Kavitha Gowda and Shashi Kumar are fighting for the trophy. The finale of the Kichcha Sudeep hosted Bigg Boss will be telecast on January 27.
Last Updated Jan 24, 2019, 3:41 PM IST