Aamir Khan's wife jewellery worth Rs 80 lakh stolen
Theft at Kiran Rao's home, jewellery worth Rs 80 lakh stolen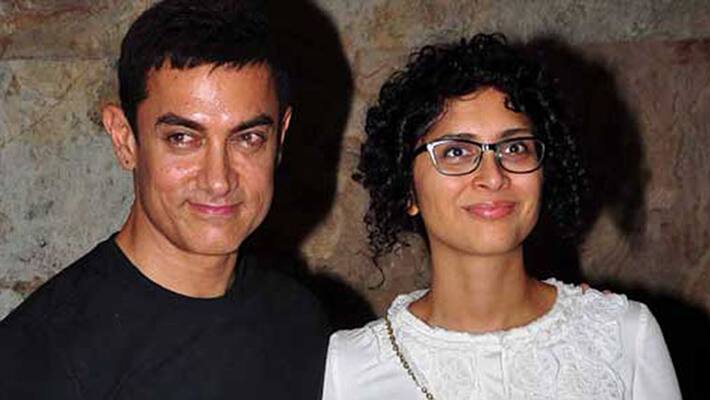 The Khar police are investigating a complaint filed which states that jewellery worth Rs 80 lakh has been stolen from Aamir Khan's wife Kiran Rao's residence in Bandra. 
According to reports published in Times Of India, Rao's father filed a complaint at the Khar police station, after a diamond ring and necklace was found missing from a cupboard in their Carter Road residence.
Senior police inspector Ramchandra Jadhav of Khar police station confirmed that a case had been registered and that a probe was on.
Kiran Rao's three house-helps have been taken in for questioning. The police reportedly visited the spot and allegedly found none of the staff working for the family missing since the incident. No arrests for the same have been made thus far.
Last Updated Mar 31, 2018, 6:50 PM IST