5 political Malayalam movies you can't miss
We have listed some of the best political films that Malayalam cinema has produced.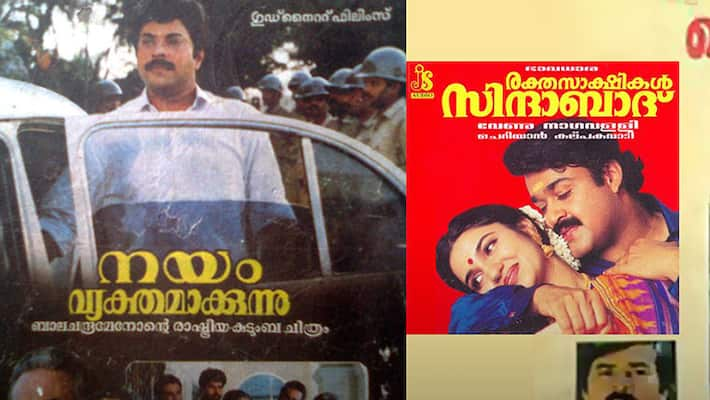 The films which are based on such topics are worth repeated viewings as they excellent contain a mixture of various entertainment elements. A few of movies have became cult classic. Let us look at some of the films which will take you through the political milieu of Kerala.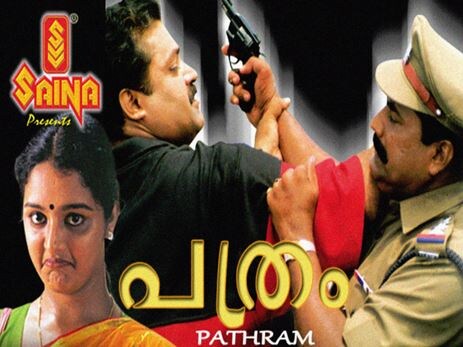 Pathram: The movie talks about politics prevailing in Kerala and the political involvement in the media and the negative sides of politics. Pathram is considered as one of the best political dramas in Mollywood; this film is one of the highest grossing films of 1999.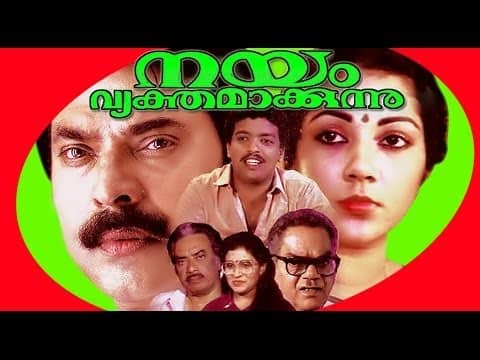 Nayam Vyakthamakkunnu: A political movie made in such a way that family can enjoy. Megastar Mammootty played the lead role, who turns the Chief Minister of the State. The film is all about a minister who lost touch with his wife due to political pressures which affect even his work as a Chief Minister. The importance that family holds in a politician's life has been well-explained in this film.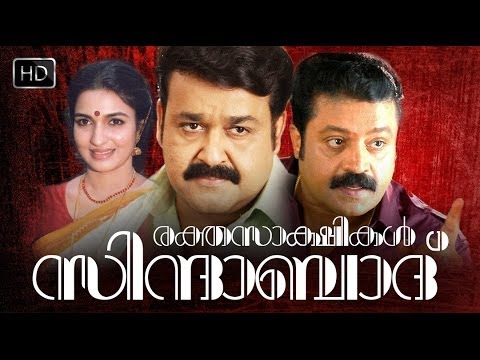 Rakthasakhshikal Zindabad:  The film pays tribute to the leaders of the Communist party. A political thriller released in 1998 with Mohanlal, Suresh Gopi, Murali and Nassar in pivotal roles. The movie tried to show the birth of Communalism in a pre-independent Kerala. 
Vellanakalude Nadu: The movie was directed by Priyadarshan and its all about politics and corruption and crime cover ups in the administrative machinery at the municipal level. Vellanakalude Naadu Features Mohanlal and Shobana at the lead roles. The film was remade in  Hindi "Khatta Meetha" with Akshay Kumar and Trisha Krishnan.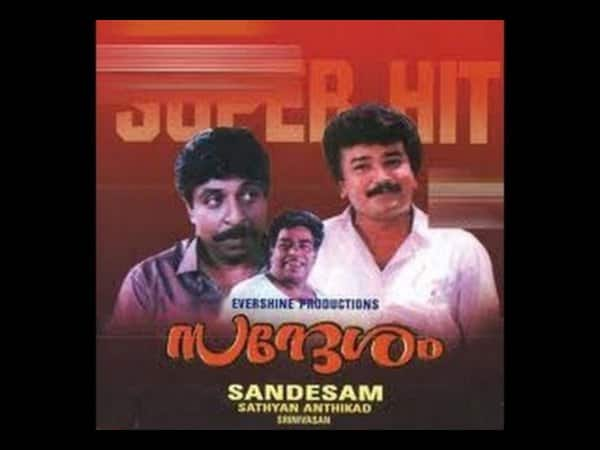 Sandesam: The movie was more than just a political satire. The film gave an important message to the aimless youth who are unaware of politics.  Sandesam also takes a dig at various political parties and their agendas. This 1991 film directed by Sathyan Anthikad was released at a time when the youth of Kerela was trying to gain a strong foothold in politics. A blend of comedy and serious scenes made Sandesam one of the cult classics of Malayalam cinema.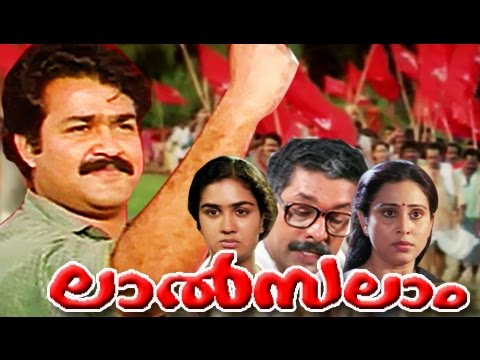 Lal Salam:  The movie shows the early days of the communist part of the Kerala. Mollywood superstar Mohanlal portrays the character Nettoor Stephan in this superhit political drama. Lal Salam the powerful words became popular among Kerala for the fiery dialogues and powerfull performances by the Murali and actress Geetha. This political drama shows how the communist party became a major political force in Kerala. 
 
Last Updated Mar 31, 2018, 7:05 PM IST