Fans were heartbroken when actor Arjun Rampal and wife Meher Jessia announced their split, recently.
Arjun Rampal and wife Meher Jessia who had been for 20 years announced their separation on May 27. Not even two weeks have passed, and already there are reports that Arjun Rampal has already found a new lady love. 
The 44-year-old actor is allegedly dating 26-year-old Serbian actress Natasa Stankovic. If the rumours are true, then Rampal has moved on and seems to be spending a lot of time with the actress.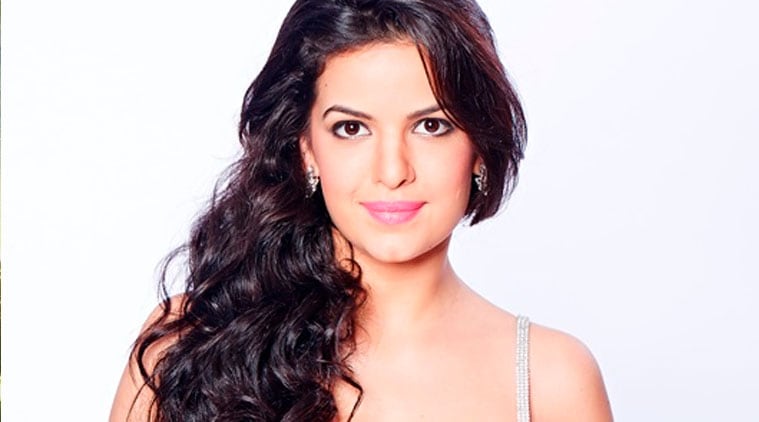 Natasa had starred in a song, Zindagi Meri Dance Dance, a track from Arjun's previous movie Daddy. Ever since the movie was released Arjun and Natasa have been in touch with each other.
Arjun shared a photo on his Instagram account and dismissed link-up reports. He captioned the photo, "Some mornings start with freshly brewed coffee , others with freshly stirred link ups ! Right now it's just my cuppa and me ... #newstome"
Natasa Stankovic has starred in several special numbers in Hindi films. She attained fame after appearing in Badshah's famous track DJ Wale Babu in 2015.
 
Last Updated Jun 6, 2018, 5:12 PM IST