Yechury accepts CPI(M) defeat in WB with humility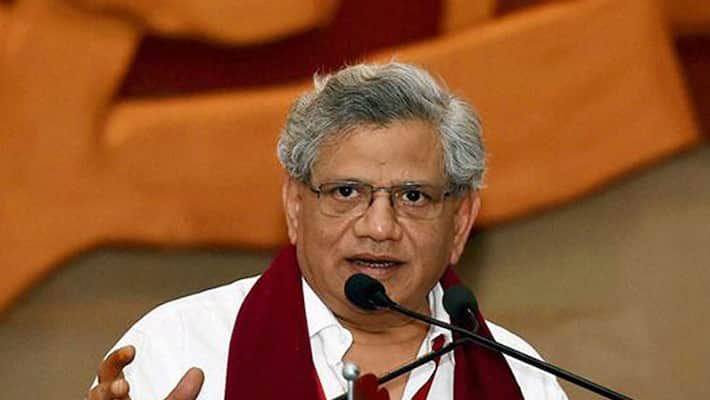 "We accept the verdict of the people of W Bengal with all humility. Compliments to all comrades, supporters and those who have stood by us.
"We will introspect on the results. It is a challenge which we shall meet with all our strength. Lal salaam (sic)," Yechury tweeted.
Ruling Trinamool Congress, headed by Mamata Banerjee, has put up an impressive show in West Bengal by bettering its tally over the last elections. The party, which had won 184 seats in 2011 in alliance with Congress, was today victorious in 9 seats and ahead in 205 seats.
The Left-Congress alliance was not able to make much impact. Among the Left front constituents, the CPI(M) was leading in 25 seats, the CPI in one, Forward Block in two and RSP in one.
Last Updated Mar 31, 2018, 6:49 PM IST