Ahead of swearing in, Pinarayi reminds colleagues of austerity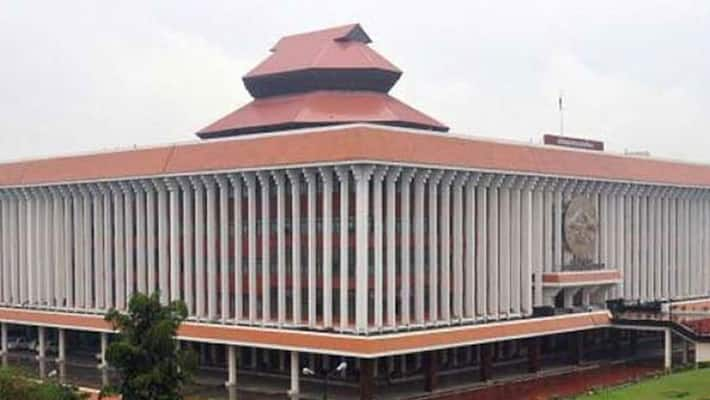 In a bid to check unnecessary public expenditure, Kerala Chief Minister- designate Pinarayi Vijayan has instructed his colleagues who are tipped to be cabinet ministers not to go in for the refurbishing of their residences.
Vijayan, who will be sworn-in as Chief Minister at a function here tomorrow, however, gave the nod for carrying out 'unavoidable cleaning and maintenance' work of the buildings, sources in CPM said.
In the past, whenever the ministry changed, huge expenditure used to be incurred on the refurbishing of ministerial bungalows.
There had also been allegations of corruption while carrying out such renovation of residence allotted to ministers.
 CPM-led LDF Ministry would have a 19-member cabinet.
Last Updated Mar 31, 2018, 6:32 PM IST