Puducherry: V Narayanasamy to stake claim to form govt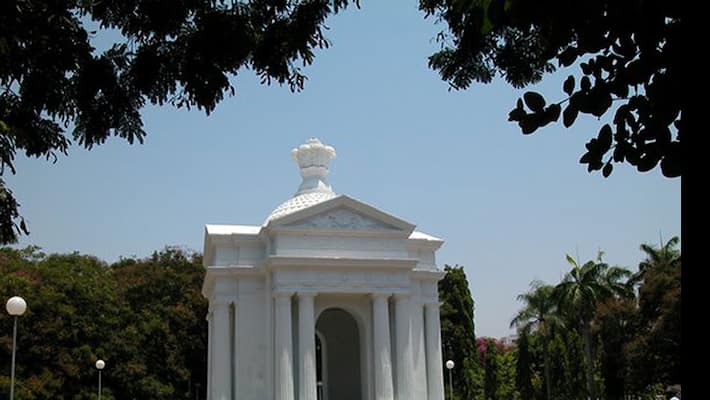 Senior Congress leader V Narayanasamy, who was unanimously elected as the CLP leader, would meet Lt Governor Kiran Bedi here today to stake claim to become the Chief Minister of Puducherry.
Speaking to reporters yesterday on the sidelines of the swearing-in-ceremony of the new Lt Governor at Raj Nivas, Narayanasamy told reporters that he would meet Bedi at 10 a.m today to hand over the letter staking claim to form the government.
Narayanasamy was elected leader of the 15-member Congress Legislature party on Saturday. Congress has the support of the two-member DMK in the 30-member Assembly.
Earlier, he had called on DMK president M Karunanidhi at Chennai and obtained his party's letter of support for forming the government.
Narayanasamy, who did not contest the May 16 Assembly polls in which Congress-DMK alliance secured a simple majority of 17 in the 30-member House, said Karunanidhi handed over the DMK's letter of support of its two MLAs to him during the meeting.
Last Updated Mar 31, 2018, 6:56 PM IST