Voter turnout dips in Tamil Nadu, Kerala and Puducherry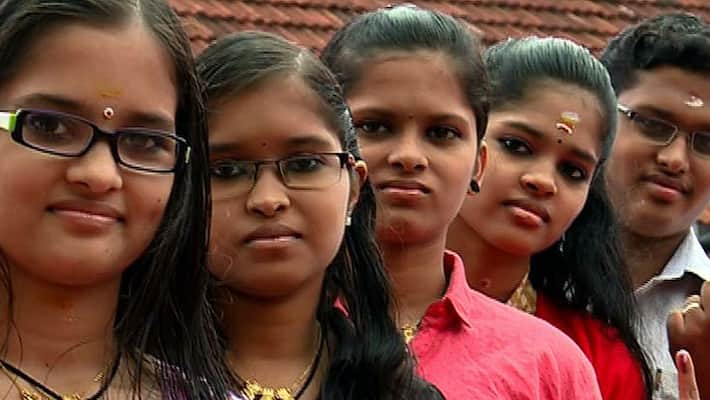 In Tamil Nadu, where the elections went off peacefully, 69.19% of the 5.82 crore voters turned out to cast vote. The final percentage is yet to come up as the figures were received by the poll panel here at 5 pm, Deputy Election Commissioner Umesh Sinha told reporters here.
    
He said that in 2011 assembly polls, the figures were 78.12% and 73.85% in the 2014 Lok Sabha elections.
    
He said that despite rains lashing eight districts of the state, voters turned out in large numbers. The rain situation had later in the day improved, he said. In Kerala, the figures available till 6 pm said that 71% of the total electors had cast votes. The figure was 75.12% in 2011 and 74.02% in 2014 Lok Sabha elections.
    
EC Director General Sudeep Jain said that ahead of polling, ₹24 crore in cash was seized by authorities, which is a record in the state. In Puducherry, the voter turnout recorded at 6 pm was 71%, which was 75.12% in the 2011 assembly polls. In the 2014 Lok Sabha polls, the turnout was recorded at 74.02%. 
Last Updated Mar 31, 2018, 7:07 PM IST