Desire to vote turns deadly for Tamil voter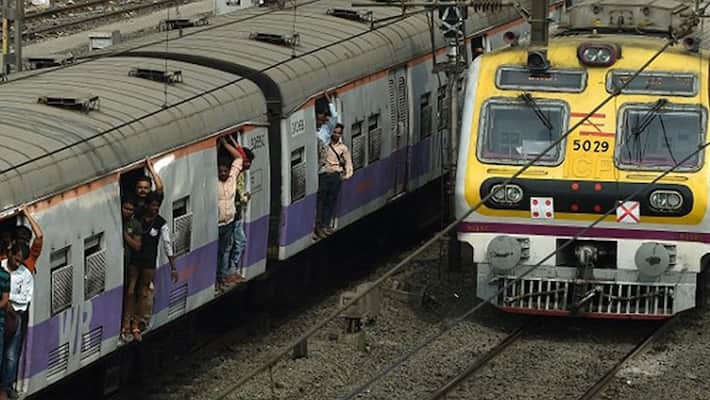 On Sunday, Manohar (35) and Lavanya (30) boarded the Bengaluru-Chennai Brindavan Superfast Express at Krishnarajapuram. The couple were on their way to Tirupattur to cast their vote in the ongoing elections in Tamil Nadu. However, Manohar's desire to cast his vote would be cut tragically short. 

Owing to the crowds packed in the train, Manohar had stood precariously on the footboard for over two hours. As the train was passing through Gudupalle railway station, seven kilometres from Kuppam, he unexpectedly lost his grip and dropped off the moving train. 

Terrified co-passengers immediately pulled the emergency chain in a bid to stop the train. Unfortunately, the train could not be halted for a further seven kilometres, only stopping finally at the Kuppam railway station itself. 

Railway staff and others rushed back to Gudupalle railway station and found Manohar lying between the tracks, profusely bleeding. He was rushed to a nearby government hospital at Kuppam, where he remains in critical condition. 

Manohar is a daily wage worker from Tamil Nadu. The couple had moved to Krishnarajapuram in Bengaluru a few years ago. Every six months, they used to visit Tirupattur, their hometown in Tamil Nadu.
Last Updated Mar 31, 2018, 6:33 PM IST