TN polls: Captain Vijayakanth's ship sinks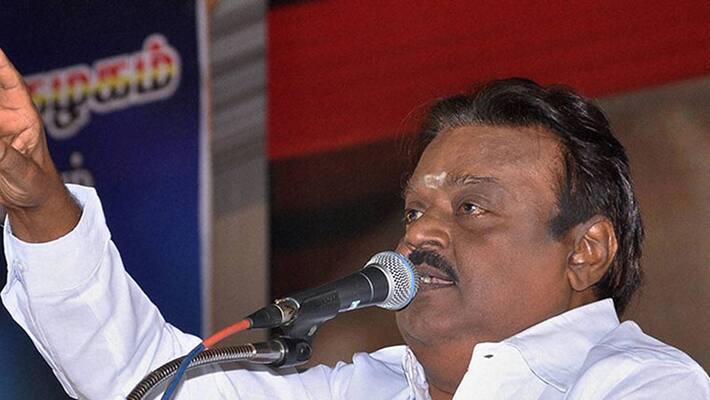 DMDK chief and chief ministerial aspirant Captain Vijayakanth would probably like to forget the recently held Tamil Nadu assembly election as early as possible - considering his dismal performance. 
Vijayakanth, who formed a six-party coalition as an alternative to AIADMK and DMK rule, not only came third from the Ulundurpet seat he was contesting but also lost his security deposit. The DMDK got just a little above 2% of the votes even in the northern districts where the party expected to do well.
Add insult to injury, the DMDK has also lost the status of a state party since the party got less than six percent of the votes cast - the cut off required by the election commission to be officially designated a state party.
The reason for his poor show has been blamed on his public image. For instance, before the polls, videos emerged showing the cine star abusing his staff. In the last assembly polls in 2011, the party had won 29 seats.
Observers believe the selection of constituency or not joining the DMK as one of the factors for the party's poor performance.
 
Last Updated Mar 31, 2018, 6:38 PM IST