Unprecedented corruption in TN in last 50 years: Yechury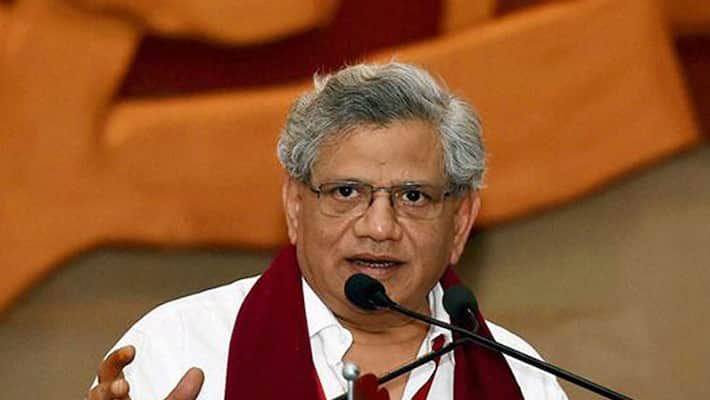 "Corruption practices in Tamil Nadu was unprecedented in the last 50 years," he alleged while addressing an election rally tonight.
In this regard, he referred to allegations of corruptionagainst AIADMK and DMK.
Yechury claimed that the state government had "failed" to create new jobs and that 1.3 crore youth are "unemployed".
He assured that if PWF was voted to power, it would solve the NLC contract workers issue and 16,000 of them would be regularised in service.
Last Updated Mar 31, 2018, 6:49 PM IST