TN polls: Number of candidates with criminal records doubles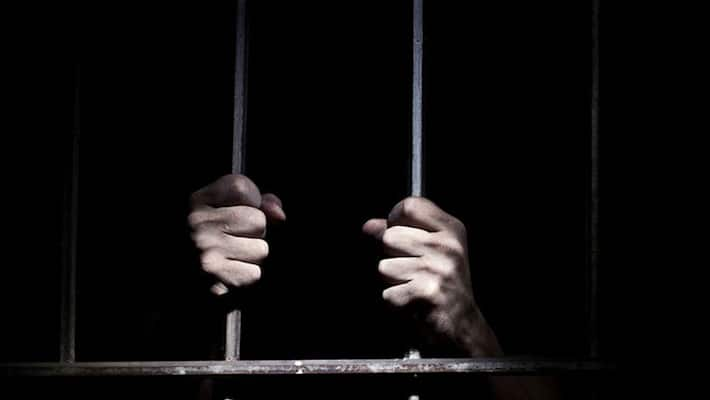 According to the details released by Association of Democratic Reforms (ADR),  a non-governmental organisation which works in the area of electoral and political reforms, 324 candidates in Tamil Nadu have criminal records against the 146 candidates in 2011.
"We scrutinised the affidavits of 1,573 candidates of 11 parties and a few independents who have filed their nominations since April 22. Almost a third of all candidates face criminal cases.This is alarming. And it is regrettable all major parties continue to give tickets to such candidates," ADR founder Jagdeep S Chhokar told Times of India.
What is more alarming is that among these 324 leaders, 178 have serious criminal cases related to murder, attempt to murder, theft, crime against women, pending against them.
According to The Hindu, candidates with murder charges (302 of IPC) against them are: CPI's Thalli candidate T. Ramachandran (three), DMK's Tiruvottiyur candidate K.P.P. Samy (one), PMK's Vilavancode and Kalasapakkam candidates R. Hariharan and R. Kalidass (one each) and DMK's Srirangam candidate M. Palaniyandi (one).
Another 30 candidates have charges of attempt to murder (307 of the IPC) pending against them.
The report says that the DMK has fielded 41 candidates facing serious criminal charges followed by the PMK with 36, AIADMK with 26, DMDK with 18 and the BJP with 15. Eight candidates from the Congress and three from the CPI (M) are also facing similar charges.
Last Updated Mar 31, 2018, 7:03 PM IST