State polls: Cash seizures top ₹133 crore, TN leads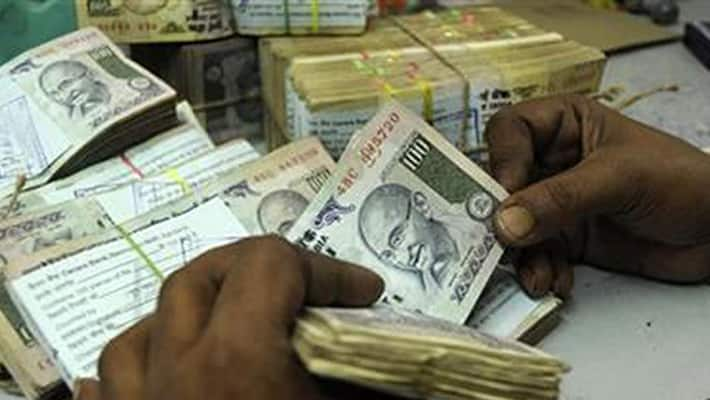 According to latest data compiled by the Election Commission (EC), surveillance and expenditure monitoring teams deployed by it in Tamil Nadu have seized a total of Rs 68.31 crore cash till now.
    
"The Income Tax department is doing the maximum number of big seizures here. In the last one week only about Rs 12 crore cash has been seized on suspicion and information that it could be used as an illegal allurement to induce voters," a senior IT department official said.
    
The 234-seat Assembly of the state will go to polls in a single phase on May 16.
    
The seizures of cash in the south Indian state are at least four times more from the other four poll-bound states with Rs 17.84 crore seized in Kerala till now followed by ₹14.56 crore in West Bengal, Assam ₹12.33 crore (polls ended) and Puducherry ₹71.53 lakh.
    
"The total progressive figure for cash seizures in the poll-bound states is ₹113.76 crore. In some cases, the cash is being released after ascertaining the bonafide and legitimate purpose of the cash," the official.
    
He added the Central Board of Direct Taxes has also asked IT department's field investigation offices in Tamil Nadu to remain extra cautious and alert in the wake of the huge seizures being made in the state and the fact that the polling is about a fortnight to go now.
Keeping in mind the abuse of money power in Tamil Nadu, the EC last week had also issued some special instructions to be followed by observers and members of the surveillance teams deployed in the state.

The Commission has sought a "stepped up vigil" across Tamil Nadu to detect and intercept all such instances of illegal cash and other inducements being used to lure voters and ensure that a level playing field is maintained.

While the two-phased Assembly polls have concluded in Assam, in West Bengal the fifth and sixth phases of polls are scheduled for April 30 and May 5. Single phase polls will be held in Tamil Nadu, Kerala and Puducherry on May 16. The counting of votes in all the five states is slated for May 19. 
Last Updated Mar 31, 2018, 6:41 PM IST