'Somalia is better than you...Mr Modi': Somali man in viral video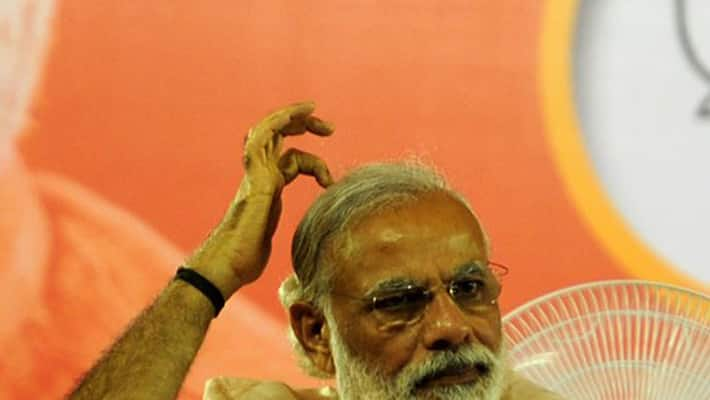 In a 20-second-video, the Somalian national says: "Hello Mr Narendra Modi, the Prime Minister of India...I wanna talk with you."
The man then in a rather angry tone adds: "You compare Kerala with Somalia. You don't have degree...I am Somalian, I have a degree. Somalia is not better than Kerala, Somalia is better than you..you don't have degree... so don't compare Kerala with Somalia..that's my message to Modi."
The video by the Somalian national came in reaction to a recent statement by Narendra Modi in which he said: "The situation with the child death ratio among Scheduled Tribes in Kerala is scarier than even Somalia." 
It is true that Somalia has one of the highest rates of child malnutrition and infant mortality in the world, however, Kerala has the lowest infant mortality rate in India. Modi, who was campaigning for BJP, for the upcoming in elections in the state on May 16, since then has faced severe criticism for his statement.
Angry Malayalees took to Twitter and sparked a viral trend - #PoMoneModi. The hashtag is a play on one of the most popular dialogues in Malayalam cinema from Mohanlal's "nee po mone Dinesha'' from Narasimham. It is a subtle way of asking someone to get lost.
Watch Video
Last Updated Mar 31, 2018, 6:40 PM IST