Simbu makes up for 'Beep Song' with 'Vote Song'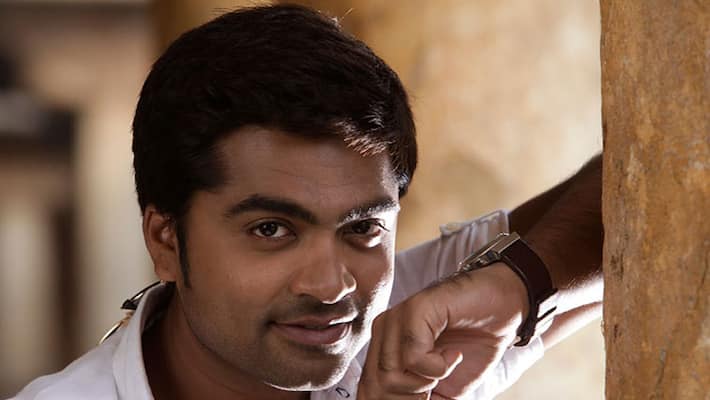 In December 2015, the actor was implicated in a case for allegedly using abusive language against women in his viral Beep Song. In the song, though most of the words are beeped out, from what can be heard, Simbu says one-night stands are better than falling in love and much else.
Taking the criticism seriously, Simbu decided to do something positive and the result was the Vote Song. The song has become the talk of the town as Tamil Nadu heads for the Assembly elections on May 16.
Simbu has written, composed and sang the song along with VTR Ganesh. The song tries to create voting awareness among people, using the catch-phrase - Vote Podu Mama (Please vote, man).
The song further requests voters not to sell their votes and later complain. As the song says - "Last time you did not vote thinking what difference will it make, this time, vote and see the real difference a vote can make."
The chirpy song reached two crore views on YouTube in two days. Here is the link to Simbu's Vote Song:
Last Updated Mar 31, 2018, 6:58 PM IST