RMP candidate KK Rema allegedly assaulted by CPM men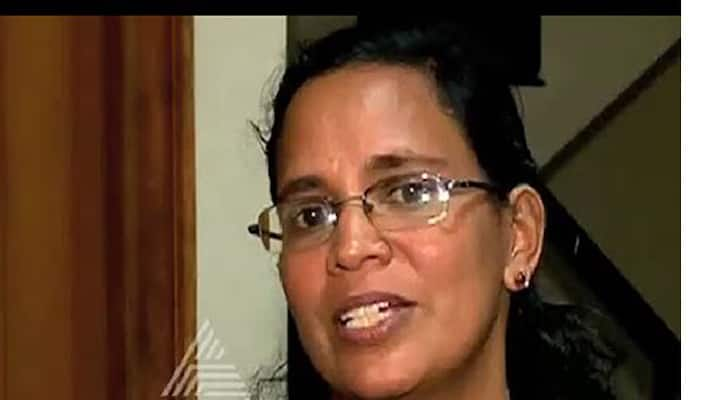 Revolutionary Marxist Party (RMP) candidate at Vadakara and wife for slain leader TP Chandrasekharan KK Rema was allegedly attacked by a group of CPM activists on Saturday.  The RMP alleged that the candidate was physically assaulted by a group of men near Thacholi Manikoth temple in Vadakara in the morning. 
According to Rema, she was engaged in a door-to-door campaign when the 20-member gang of CPM workers threatened her to stop canvassing and twisted her arms. Rema was admitted to Vadakara government hospital by RMP workers.

 
Rema's husband TP Chandrasekharan was hacked to death on May 4, 2012, after the rebel leader from CPM floated the RMP and challenged the Communist party. His murder created a huge uproar and the non-CPM parties alleging that the Communist Party was behind the brutal crime. All the convicts in the case are CPM leaders or workers. 
The candidature of Rema had apparently not gone down well with the CPM. Interestingly, two namesakes are contesting against KK Rema at Vadakara. 
Last Updated Mar 31, 2018, 6:53 PM IST