Rahul Gandhi reports unwell; cancels visit to Kerala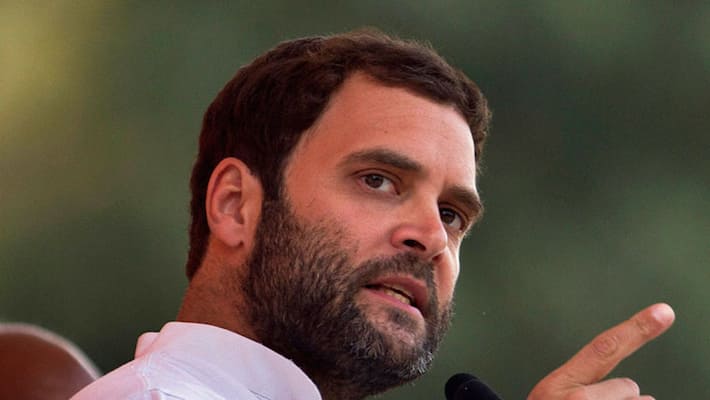 Congress Vice  President Rahul Gandhi has cancelled his visits to Kerala, Tamil Nadu and Puducherry citing health issues. Gandhi, in a tweet early morning on Tuesday, announced that he is having high fever since Sunday and doctors advised rest for two days. Gandhi was scheduled to campaign in the state on 11 and 12 May. 

The Congress Vice President apologised for cancelling the trip and informed that the visits would be rescheduled. However, the campaigning for Kerala and Tamil Nadu Assembly elections ends on 14 May.  
My apologies to the ppl of Puducherry, Tamil Nadu & Kerala for missing this opportunity of being with them on 10th &11th May as planned(2/3)

— Office of RG (@OfficeOfRG) May 9, 2016
Unfortunately I have been down with high fever since Sunday and the Doctor has advised rest for the next two days(1/3)

— Office of RG (@OfficeOfRG) May 9, 2016
Shall keep everyone updated about the rescheduled visits(3/3)

— Office of RG (@OfficeOfRG) May 9, 2016
Gandhi's announcement came hours after Central Government tightened his security.  Home Minister Rajnath Singh had ordered 'extra caution' for the elite force and Intelligence Bureau after the Congress party complained that Gandhi had received a death threat. 
Last week, Congress leader V Narayana Swamy received a letter warning that Gandhi scion would be attacked during his trip to Puducherry.
Last Updated Mar 31, 2018, 6:50 PM IST