Kerala Voters set another record: Polling crosses 77%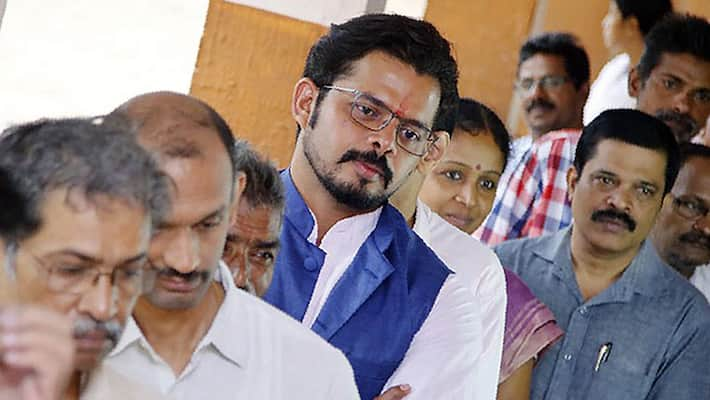 The Election Commission has released the final figures of Monday's voter turnout the final voting percentage stands at  77.35%, the highest    ever for an assembly election in Kerala.  In the 2011 assembly elections the polling rate was 75. 27%. 
Long queues were reported in polling booths in several parts of the State even after the official time came to a close at 6:00 pm on Monday.
Kozhikode recorded the highest turn out of 81.89% and the lowest turn out of 71.66% was recorded in Pathanamthitta. Thirty constituencies reported more than 80% voting. 
The polling was relatively low in the southern districts when compared to the politically sensitive northern districts. Constituencies which witnessed fierce triangular and four-cornered electoral contest showed higher percentage of voter turnout. The Election Commission had also initiated various programmes to attract voters. 
Last Updated Mar 31, 2018, 6:53 PM IST